2018 was great in terms of entertainment starting with the movie Avengers Infinity War by Marvel which created many worldwide records including being the highest grossing movie ever in the world. Not only Infinity war, Marvel Entertainment shocked us by bringing more awesome movies like: Black Panther, Ant-man and the wasp, Deadpool 2 and Venom. Apart from these, We also had movies like: Mission impossible Fallout, Aquaman and etc.. We also witnessed some great Bollywood content in 2.0, SKTKS, Sanju, Padmavat, Badhai Ho and many more. But now this new year bring us some movies that will make your 2019 marvelous and glorious both.
1.  AVENGERS : THE END-GAME
Releasing on 3rd May 2019
The trailer crossing 50 Million+ views in a day conveyed what the world was waiting for. Thanos, The man who destroyed half of the world was seen enjoying somewhere while all avengers were seen missing their team and loved ones. The Ant-Man and Hawk eye were also seen in the trailer which was a pure treat for the fans. The emotions of the people came out after watching Tony Stark struggling for life, Stark was seen recording a message for her girlfriend in his helmet. This movie will definitely be the worth waiting.
2. STAR WARS : EPISODE IX
Releasing on 20th Dec 2019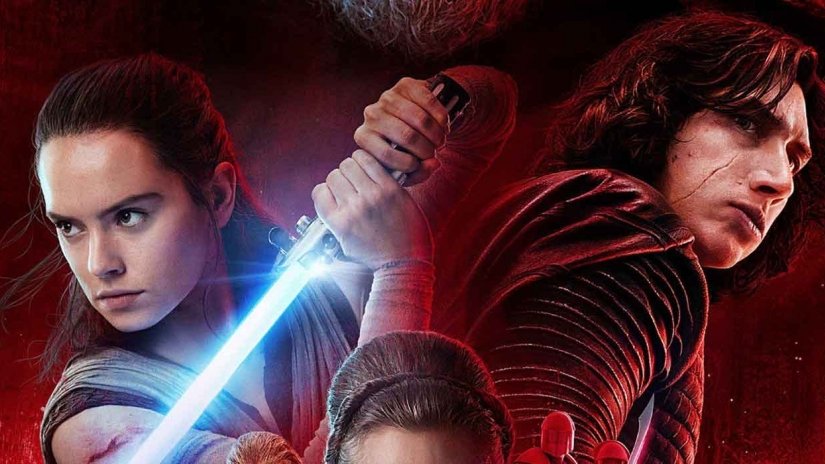 Star Wars: Episode IX is an upcoming American space opera film produced, co-written, and directed by J. J. Abrams. It will be the third and final installment of the Star Wars sequel trilogy and the ninth and final installment of the main Star Wars film franchise, following The Force Awakens and The Last Jedi. This will definitely be a treat to watch.
3. SPIDER MAN : FAR FROM HOME
Releasing on 5th July 2019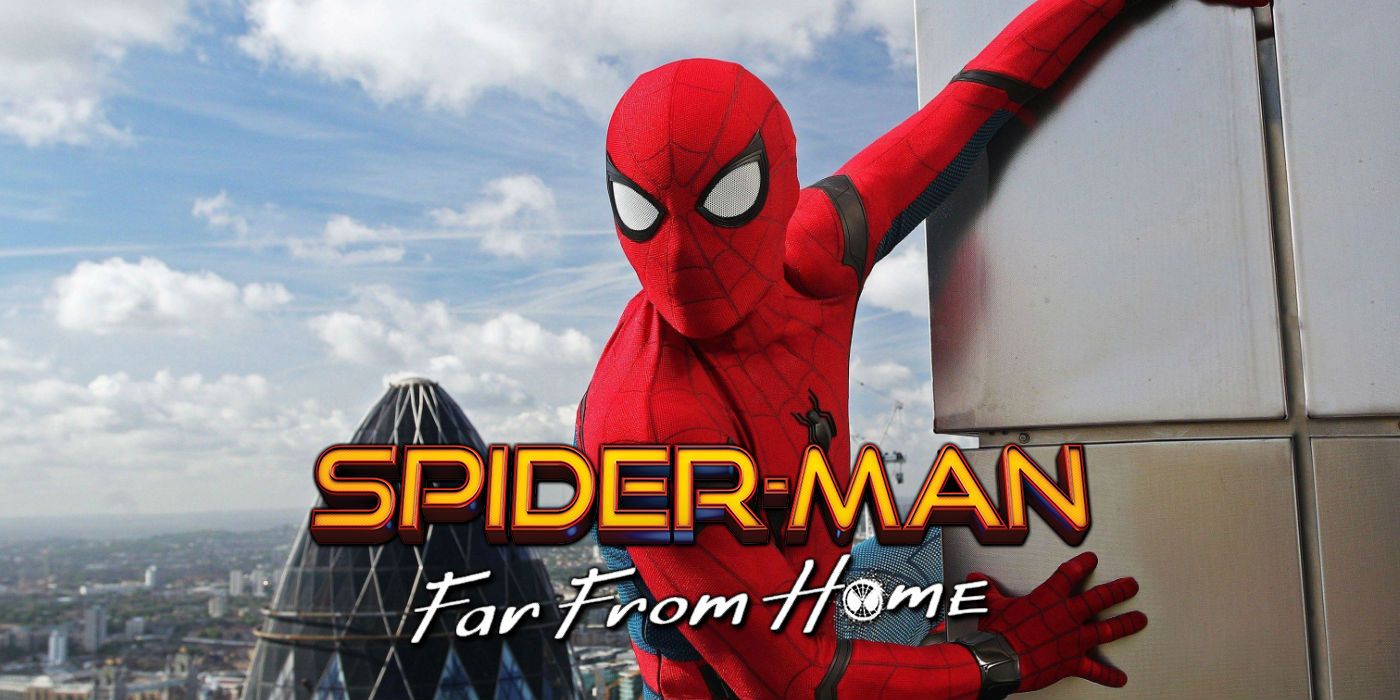 Spider-Man: Far From Home is an upcoming American superhero film based on the Marvel Comics character Spider-Man, produced by Columbia Pictures and Marvel Studios, and distributed by Sony Pictures Releasing. It is intended to be the sequel to Spider-Man: Homecoming (2017) and the twenty-third film in the Marvel. The film is directed by Jon Watts, written by Chris McKenna and Erik Sommers, and stars Tom Holland as Spider-Man, alongside Michael Keaton, Jon Favreau, Zendaya, Marisa Tomei, Jake Gyllenhaal, Cobie Smulders, and Samuel L. Jackson. It follows Parker and his friends as they go on summer vacation to Europe after the Avengers: End-Game.
4. CAPTAIN MARVEL
Releasing on 6th March 2019
The only thing DC has done that Marvel hasn't been able to do, is making a good female superhero movie. Hell, they haven't even made a female superhero movie yet. Besides, Captain Marvel is said to be the most powerful superhero to have been introduced in the MCU. And we all know she will play an important part in Avengers 4. So buckle up. We are in for a ride.
5. WONDER WOMAN 2
Releasing on 1st November 2019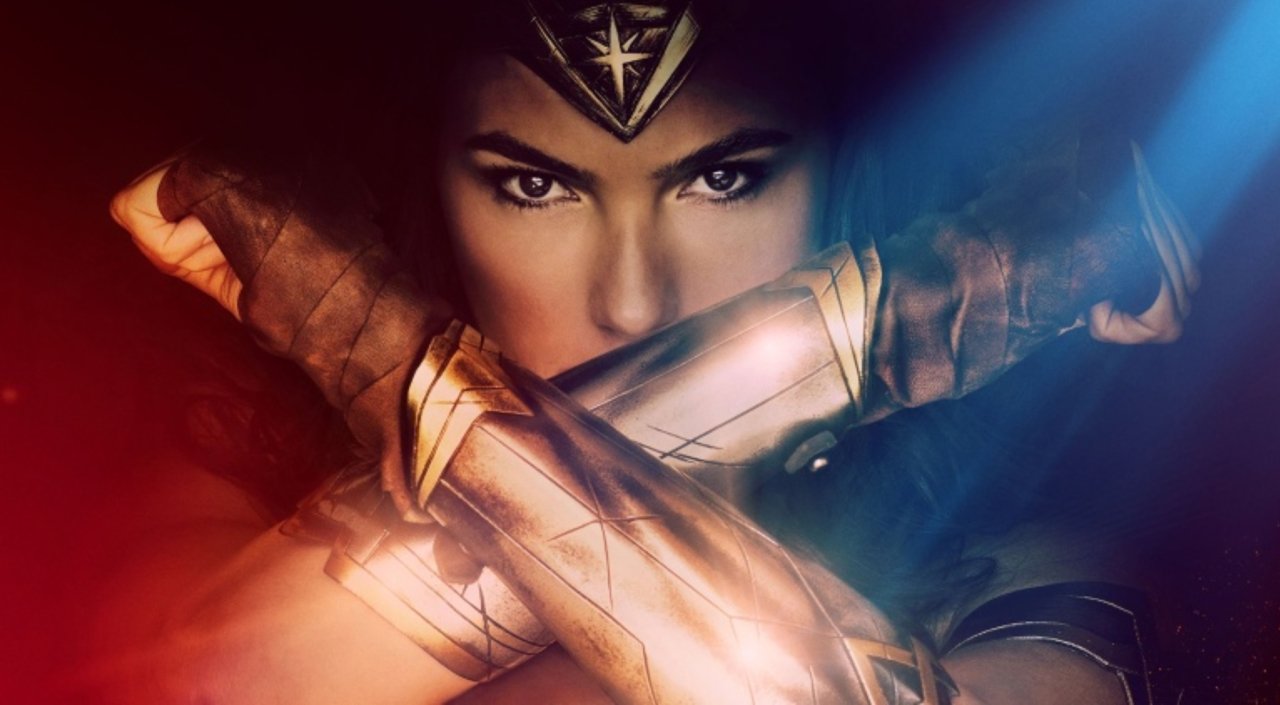 After the success of Wonder Woman, This movie should be the next success for DC Universe but let's not kid ourselves. At this point, it's the only DC movie that we would actually pay to watch in the theaters. And it's set in the 80s and the creators are bringing in Wonder Woman's longtime nemesis in the comics, Cheetah. At the moment, it is slated to release on the 1st of November.
6. BHARAT
Releasing on EID 2019
Salman Khan, Richest Indian Celebrity and King of box-office will next be seen next year in his movie Bharat. This movie is an Indian sequel to a korean movie "Ode to Love". Salman Khan was last seen in Race 3 which was not a hit. He has been giving continuous 100 crore+ earning movies from 2010 and that's an achievement for him. Alongside him, We will get to see Katrina Kaif, Disha Patani, Sunil Grover. If to believe the sources, This will be the best of him so far.
7. SAAHO
Releasing in May 2019
Saaho is an upcoming Indian action film written and directed by Sujeeth who earlier directed run raja run, and produced by UV Creations and T-Series.. The film stars Prabhas, Shraddha Kapoor, Neil Nitin Mukesh and Evelyn Sharma, and is being shot simultaneously in Telugu and Hindi.