Delhi University: The Dream University
Wondering about the top colleges under Delhi University for graduation?
It is a matter of pride to be associated with it. If high cut-offs and limited seats are keeping you away from your dream university.
Don't worry!
You still have many ways out.
Delhi University is "the university" for students across different domains. Who does not want to be there? After all, everything about Delhi University is amazing. Starting from its environment, infrastructure, education support to career opportunities. Everything attracts students from all parts of the country.
If you are considering to take admission for any course in DU, you should also consider the top colleges associated with it.

So, we have curated a list of top colleges under DU that cover almost all the domains of education including Science & Technology, Commerce, and Humanities. Have a look-
1) Miranda House, Delhi university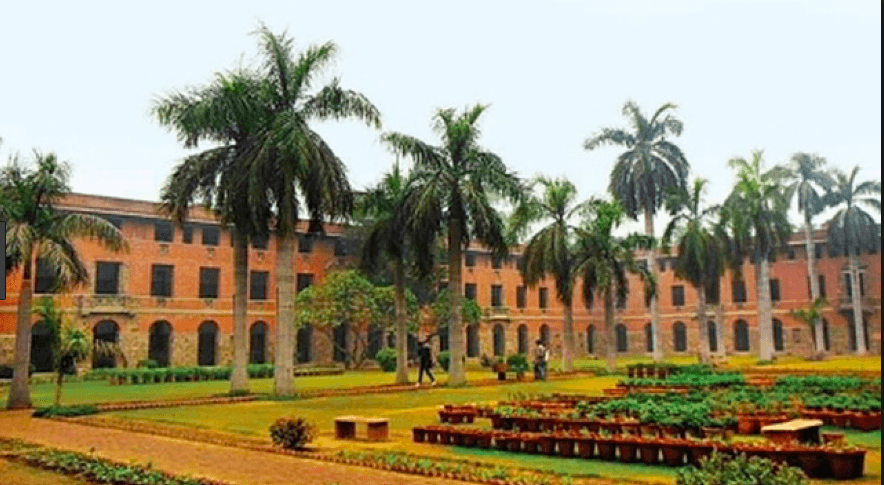 Ladies first, they say. Established at the dawn of Independence in 1948 by the then Vice-Chancellor Sir Maurice Gwyer, "Miranda House" holds the legacy of women empowerment by offering quality higher education to women. Located in the heart of the University of Delhi campus, MH is a promising institute for a career in Science. Besides, the fully residential campus offers a very relaxed atmosphere for students to learn and grow. As a result, students perform exceptionally well in all areas of growth. At last, for admission in a PG program, students have to qualify the entrance test held at the university level.
2) Hindu College, University of Delhi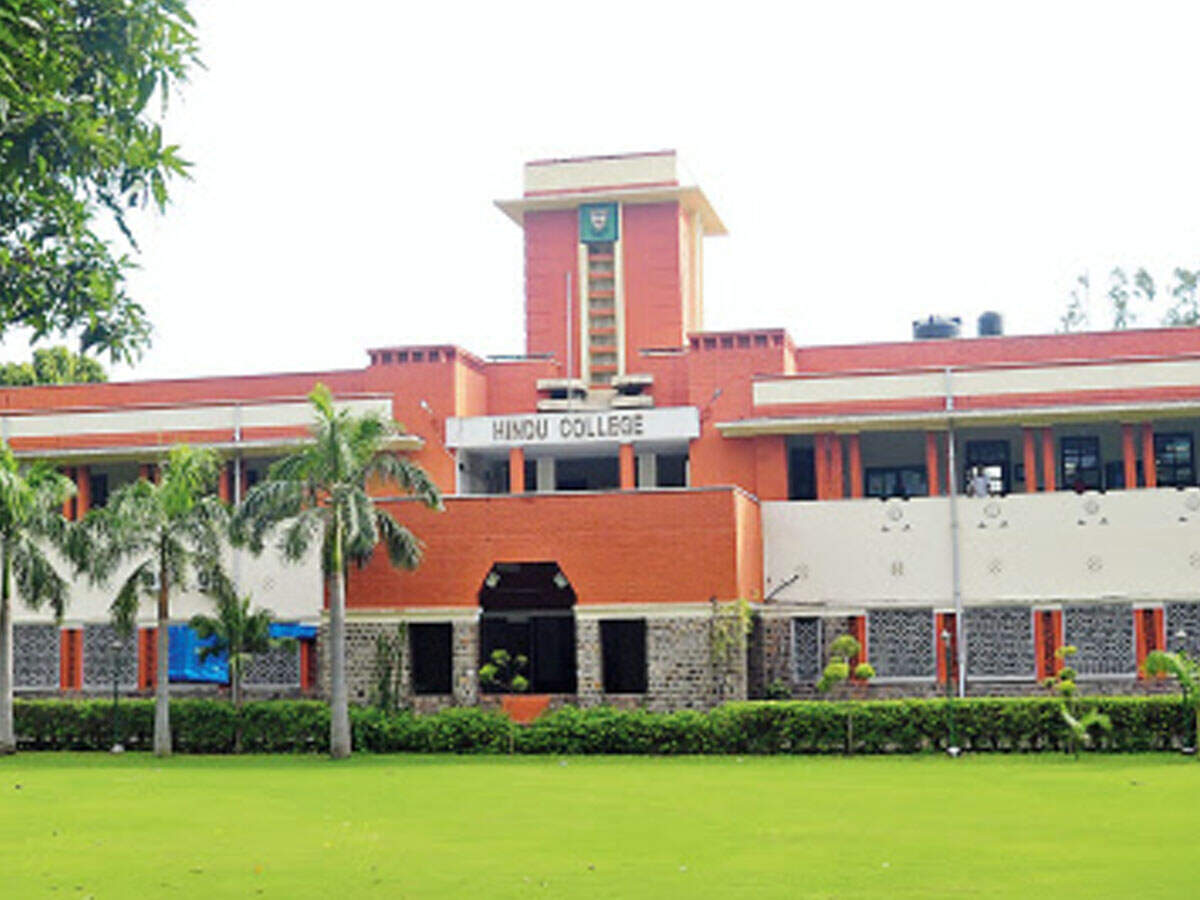 Ranked first in Arts and Science streams and second in commerce, Hindu College boasts of its rich history. The college offers multiple courses both in science and humanities. Besides high-quality education, the college also provides ample opportunities for the overall development of students. Students seeking admission in MS have to fill in their admission forms through the DU PG portal. Students seeking direct admission must have a minimum of 60% aggregate in an equivalent bachelor's degree or may appear for the DUET in case of indirect admission.
3) St. Stephens College, University of Delhi
St. Stephens College proudly holds the title of the "oldest college" in Delhi. Founded in the early 1880s, the college aims to aim to impart spiritual, moral, intellectual, and aesthetic value to its associates. The college is one of the three origin constituent colleges of the University of Delhi since 1922. The beautiful campus is a home for students and teachers from different parts of India and the world. The college offers the choicest of academic and extra-curricular opportunities for the all-round development of its students. The procedure for admission remains the same as set by the respective department of the University of Delhi with only one requirement- a bachelor's degree in the relevant stream.
4) Lady Shri Ram College, University of Delhi

Lady Shri Ram College is a pioneer in women's education and leadership. The college has produced several leaders in the last many years. LSR aims to provide overall personality development with the finest teaching and opportunities. In addition to this, students interested in Science also have a great scope here. The beautiful campus spread over fifteen acres is home to all the students from various parts of the country.  
5) The Hansraj  College
This one right here is amongst the top colleges for Science, Humanities, and Commerce in our country. The college boasts of its excellent alumni. In addition, it has been showing excellent performance in academics, sports, and co-curricular activities for years. You will see a diverse set of students and the environment is worth experiencing. Once again, the admission procedure is similar to that of all the other colleges affiliated with DU. As a result, a step-wise admission process is followed based on cut-offs. Stay tuned to the official website of Hansraj College for more information about the online admission test.
6) Shri Ram College of Commerce (SRCC), Delhi University
This commercial college affiliated with Delhi University is the first choice of those who want to make a great career in Commerce. It's history dates back to 1920 when seven leading businessmen of Delhi started the Commercial Education Trust. Since then, the college is known for imparting quality education to students along with character-building and skill development training. The college ensures the intake of the best students every year for their undergraduate and postgraduate courses through a comprehensive selection procedure based on DU norms.
6) Sri Venkateshwara College, Delhi University
SVC started with the primary aim of providing educational opportunities to students of South India. Since then, the college conquered all the regional boundaries by providing excellent education and other opportunities to students across India. Now, it is considered the best for graduate and undergraduate courses in commerce, science, and humanities. Besides this, short term add-on courses and vocational courses are also high in demand. The environment is very friendly yet disciplined which is a perfect combination for a co-ed college. The admission is done on a merit basis, strictly on the DU norms.
We have a long way but there is still so much left. Although the list is long yet, it is worth checking out all the colleges under Delhi University for various courses. 
Conclusion
We hope this helps you find your dream college. Even while not being in DU, you can get to experience the environment of the university.
Good luck!
All images belong to their respective owners.
Stay tuned to our website for more such interesting blogs about these colleges.
If you are a science aspirant from a technical background, check out our latest blog on colleges beyond IITs- Beyond IITs: Colleges Worth Every Ounce Of Your Time And Money!  After all, engineering is the most popular education choice for students in India.