The most awaited movies are here to make you entertained, then go ahead to your soul feast!
Underwater
Genre: Action, Adventure, Mystery, Horror, and Suspense.
An earthquake destroys the underground laboratory. Results in a team of aquatic researchers who should work to get to safety but it has more than the ocean seabed to fear.
The movie release is on 10th January 2020.
1917
Genre: War and Drama.
It's during the First World War. Two young British soldiers, Schofield and Blake, are given a seemingly impossible mission. With time against them, they must deliver a message at the deep in enemy territory. Therefore that will stop their own men and Blake's own brother walks straight into a deadly trap.
The movie release is on 10th January 2020.
SNATCHERS
Genre: Action, Adventure, Comedy, Science Fiction, Horror, and Fantasy.
Sara is totally in with the cool girls. But Skyler contracted a martian bug during his summer vacation. After just one night together, Sara discovers she's nine months pregnant. Desperate to keep her condition on the Down Low, so she turns to the only person she can trust that is her nerdy friend, Hayley. The girls soon realize this alien problem is only just the beginning. Aliens had best beware in this hilarious comedy filled with action and tongue-in-cheek teen spirit.
The movie release is on 7th January 2020.
LITTLE WOMEN
Genre: Drama and Romance.
Jo March reflects back and forth on her life, telling the beloved story of the March sisters, the four young women and each determined to live life on their own terms is both immortal and well-timed.
The movie release is on 25th December 2019.
A BEAUTIFUL DAY IN THE NEIGHBORHOOD
Genre: Biography and Drama.
The story is based on the true story of a real-life friendship between Fred Rogers and journalist Tom Junod. Emmy winner Matthew Rhys is assigned a profile of Fred Rogers. Therefore he overcomes Fred Roger's disbelief, learning about empathy, kindness, and good manners from America's most beloved neighbor.
The movie release is on 22nd November 2019.
FROZEN II
Genre: Animation, Action, Adventure, and Comedy.
Anna, Elsa, Kristoff, Olaf, and Sven leave Arendelle to travel to an ancient, autumn-bound forest of a delighted land. They set out on a dangerous but remarkable journey. Because to find the origin of Elsa's powers in order to save their kingdom.
The movie release is on 21st November 2019.
FORD V FERRARI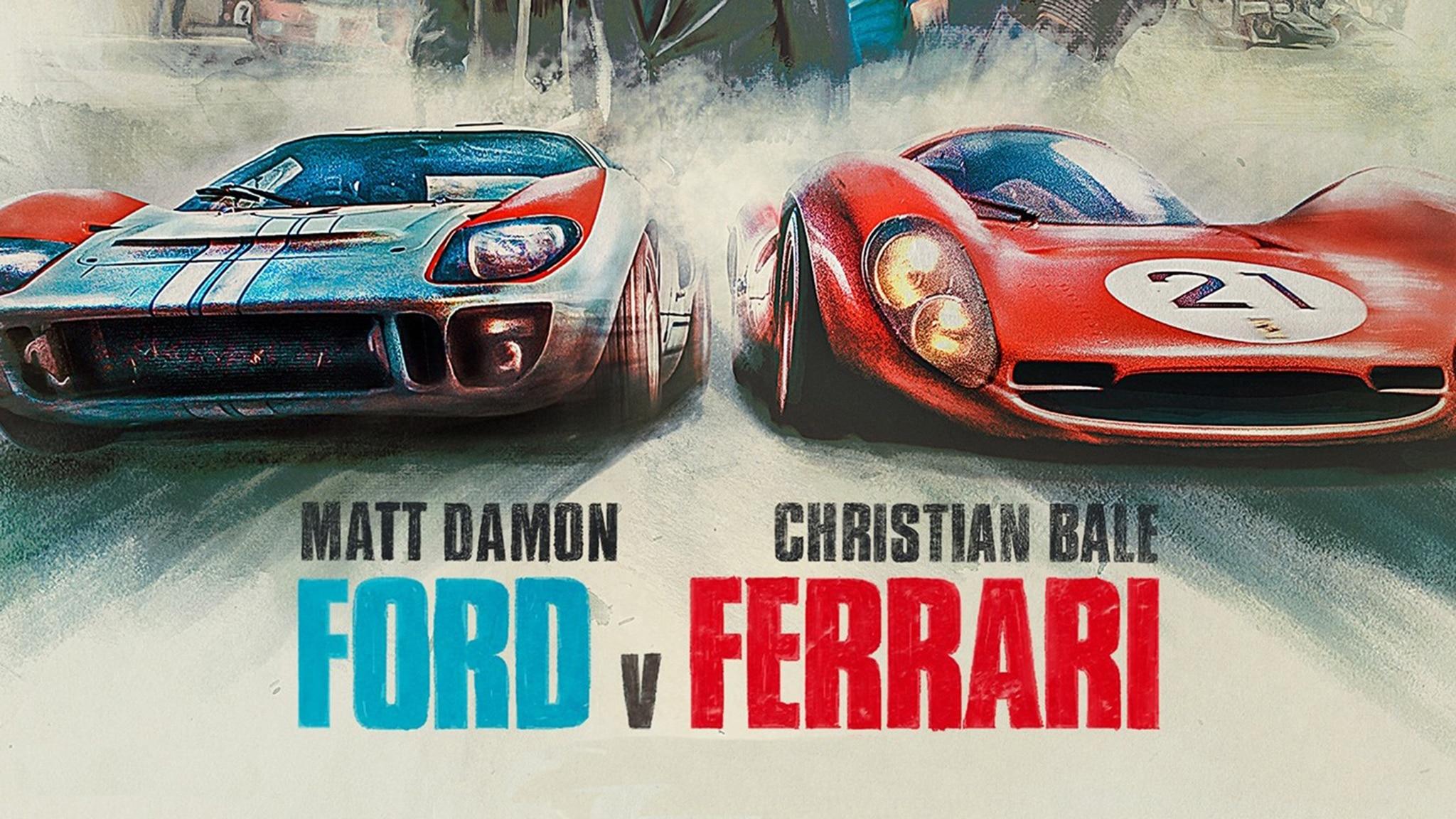 Genre: Action, Adventure, Biography, and Drama.
American car designer Carroll Shelby and driver Ken Miles battled corporate interference, with the laws of physics and their own personal demons, in order to build a revolutionary race car for Ford. Because to challenge Ferrari at the 24 Hours of Le Mans in 1966.
The movie release is on 15th November 2019.
PARASITE
Genre: Art House, Comedy, Drama, and Thriller.
Ki-Baek and his family take a specific interest in the wealthy and elegant parks. Because they are unemployed as a result they entrap in an unexpected incident.
The movie release is on 11th October 2019.
JOKER
Genre: Crime, Drama, and Thriller.
Society disregards and mistreats Arthur Fleck, a mentally disturbed comedian. So he embarks on a downward spiral of revolution and bloody crime. Therefore this path brings him face to face with his alter ego: the Joker.
The movie release is on 2nd October 2019.
AVENGERS: ENDGAME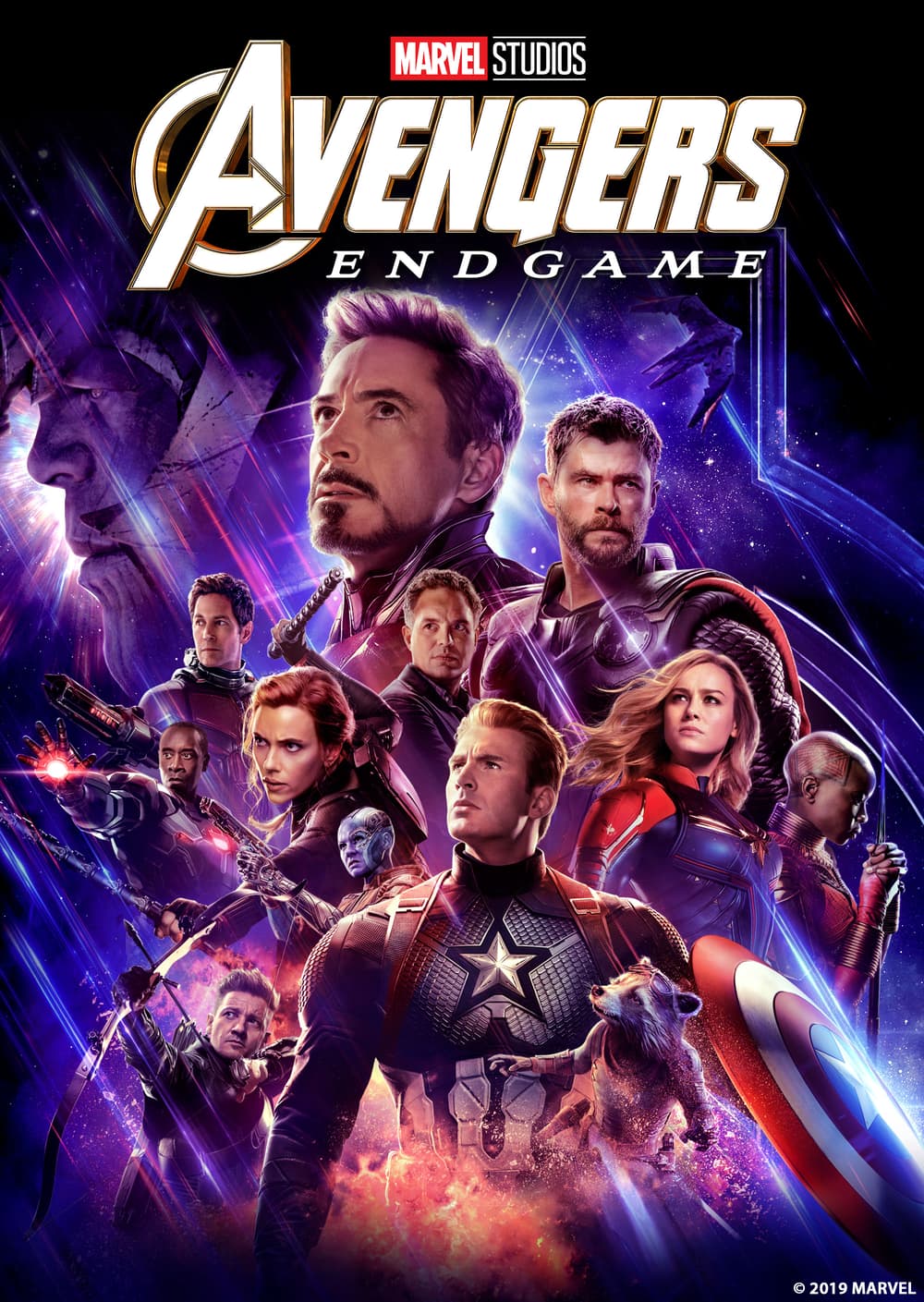 Genre: Science Fiction, Fantasy, Action, Adventure, and Drama.
After the ravaging events of Avengers: Infinity War (2018), therefore the universe is in ruins. With the help of remaining allies, the Avengers assemble once more in order to reverse Thanos' actions and restore balance to the universe.
The movie release is on 26th April 2019.