This recipe is a tasty and nutritious blend of Almond flour and pumpkin. Read through to find out how these not-so-interesting ingredients are incorporated to make a creative and enjoyable delicacy, which everyone will love!
Almond Flour
Almonds are a popular dry fruit known for its health benefits. It is rich in vitamins, minerals, fibre, and proteins and is believed to reduce the risk of bad cholesterol, cancer, heart diseases, and many other chronic problems.
For this recipe, we need almond flour. You can find it in the market. But, making almond flour at home is always a better option.
Almond flour can be made with peeled almonds, also called blanched almonds. All you have to do is take some peeled almonds in a blender and blitz until you get a fine powder. Now you will use this nutrient-rich almond flour for making delicious pumpkin almond flour cookies. Our aim is to achieve an ideal texture and a luscious flavour by mixing all the other ingredients into it.
Canned Pumpkin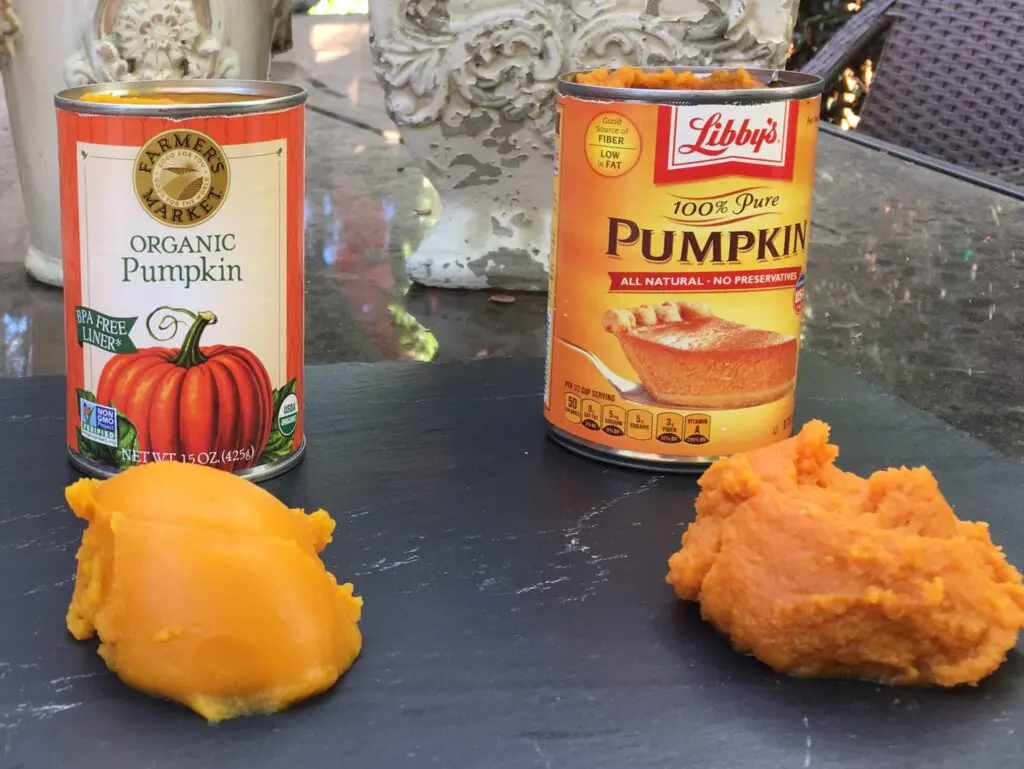 Pumpkin is a nutrient-dense fruit packed with vitamins and minerals fibres and loaded with antioxidants. Pumpkins have a long list of health befits, some of them are-
1. A great source of immunity
2. Essential for a good heart health
3. Rich in antioxidants and hence essential for healthy skin
4. Pumpkins are rich in beta-carotene, which ensures good eye health.
For this recipe, we will be using canned pumpkin. It is very convenient to use you want to enjoy the health benefits of pumpkin without actually undergoing a lengthy process of boiling and pureeing the big fat pumpkin.
Ingredients
• 1 cup almond flour
• 1/2 cup oat flour ( made by processing oats in a blender until a fine powdery flour is obtained)
• 1/2 teaspoon baking soda
• 1/4 teaspoon baking powder
• 1/4 teaspoon salt
• 1 teaspoon pumpkin pie spice
• 1/4 teaspoon cinnamon
• 1/2 cup canned pumpkin
• 2 tablespoons melted coconut oil
• 1/4 cup maple syrup
• 1/2 teaspoon vanilla
• 1/3 cup choco chips and additional for topping
How To Prepare?
Step 1– Preheat the oven at 350 degrees and line a baking sheet with a parchment paper.
Step 2– Take a medium-sized bowl and mix almond flour, oat flour, baking soda, baking powder, salt, pumpkin pie spice, and cinnamon (in the quantities listed above). Stir them well. Now add the rest of the ingredients except for chocolate chips, and stir until evenly incorporated.
Step 3– Now mix in the choco chips as well. Measure out this cookie dough with a tablespoon and evenly place the portions on the baking sheet.
Remember that these cookies will spread a little bit but not too much, so you can place them accordingly.
Step 4– Bake the cookies for 8-10 minutes until the bottoms are light golden brown in colour.
Step 5– Allow the cookies to cool for about 5 minutes before transferring them to the wire rack.
And here you go, delicious and healthy cookies are ready in no time! Serve them to your family especially kids and fulfil their cravings with a healthy twist.
Some Other Recipes With Almond Flour & Pumpkin
For all of you who love experimenting with food, here are some amazing recipes that include almond flour and pumpkin. You should definitely try creamy pumpkin bars, vanilla wafers, loaves of bread, and brownies. Many people enjoy these instant and healthy recipes. The best part about using almond flour and pumpkin together is that it is easy to make, absolutely mouth-watering, and most importantly, healthful. High in nutritional value, both almond flour and pumpkin are a great combination to relish especially in the lockdown season.
Do try out pumpkin almond flour cookies and share your favourite recipes with us.
All images belong to their respective owners.
Also, give a read to our latest recipe Momos- The Street Food That Melts Your Heart
Source: splurgewithella