Winter breaks promise a much-needed escape. There's something about this time of the year that awakens a person's wanderlust. This season is usually considered as a peak travel window due to a cluster of holidays and school vacations crossing their paths. When it comes to winter weekends, it's all about making the most of the cold conditions. Once you marry magical ice and snow with amenities like roaring fireplaces, or a glistening ice-skating ring or ski resorts.
Some travelers are delighted by winter's first snowfall, while other folks are itching to escape the season's brain freezing temperature.
India is a diverse and large country. All parts – North, South, East and West are equally striking. There is so much to learn and explore the diversity of our nation.
Northern India:
The places in this region can astound you by its cultural diversity, architectural marvels, and local cuisine. The Capital of the nation, Delhi is often termed as the central destination visited to gain access to other north Indian states like Jammu and Kashmir, Himachal Pradesh, Uttarakhand, Uttar Pradesh, Punjab, Haryana, and Rajasthan. With that being a fact, it does not come up as a surprise that the crown destinations of the nation like Jammu and Kashmir, Uttarakhand and Himachal Pradesh possess some of the best and wanderlust places to visit.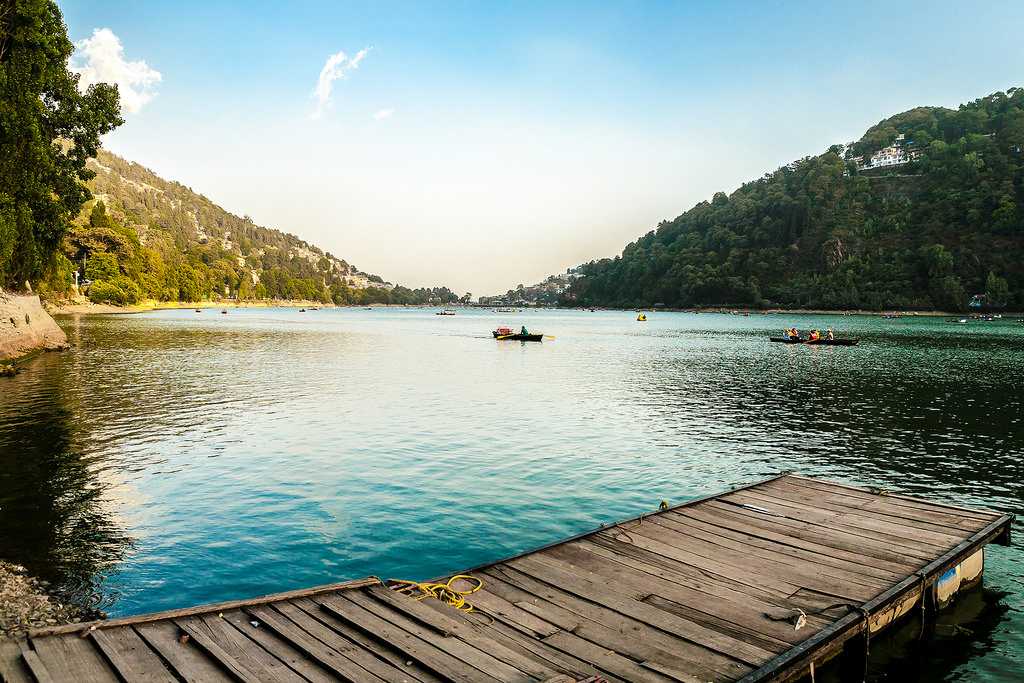 Southern India:
Located in the Peninsula region and nestled amid the Indian Ocean, the Bay of Bengal and the Arabian Sea. South India is home to one of the finest hill stations in the country.  It's abundant with mystical hills, beautifully carved temples, and quaint backwaters. Here are some of the places in South India which capture the real essence of it during winters.
Western India:
The culture, languages, and levels of economic development of Western India greatly differ from the rest of the nation.  Western India also is home to the country's commercial, film and fun capital "Mumbai".  This part of India is a magnificent kaleidoscope of a culture where distinct traditions, lifestyles, and religions mingle to thrive and prosper. Here is a list of places you don't want to miss while on winter vacations.
Eastern India (To be specific North-Eastern India):
The North-Eastern region of India is a dream, not just because there are fewer honking horns than the rest of India. The relaxed pace of life is captive to even the speediest travelers. The unique selling point of North East India is that no matter where you go, you're always traveling off the beaten track. It's the place where you can witness the real essence of nature; you'll get to experience what an "unspoiled Indian nature" looks like. Few of the places in this region are at its best when visited during winters; the following are some of the places.
Life is short and the world is wide, so be a wanderlust and try exploring new places :')