Usually, most of the restaurants in India are the same old story – a four-seater table with the same typical menu. But in this country full of innovative youths, there are innovative restaurants too, situated in famous cities and unknown to many of us.
1. Dialogue in the Dark – Chennai
This strange restaurant resembles the trend of dining in dark. Perfect for the blind date, cause in this restaurant, you will be blindfolded. Unbelievable, right? So you'll have to leave out one of your senses while you're here. Anyways, candles will be present which will help the staff.
2. Player Unknown's Belly Ground (PUBG) – Jaipur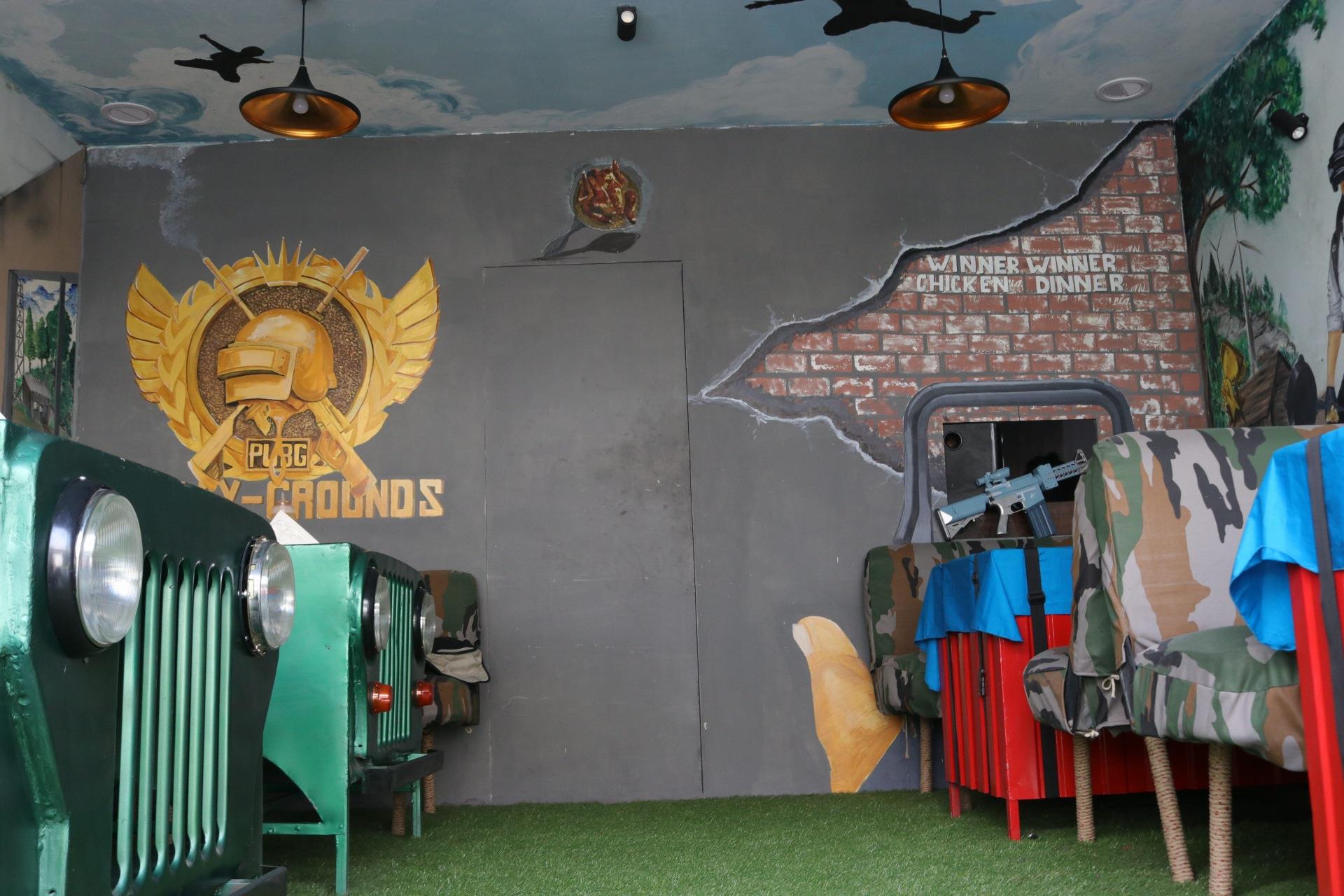 You heard it right. PUBG! Situated in the Pink City Jaipur, Rajasthan, this restaurant took social media by fire and became popular with it's PUBG theme. Fans cannot restrain their excitement after the inauguration of this restaurant.
FYI, Player Unknown Battle Ground (PUBG) is a battle royale game, with the most number of downloads on Android devices and on PC.
3. The Bar Stock Exchange – Mumbai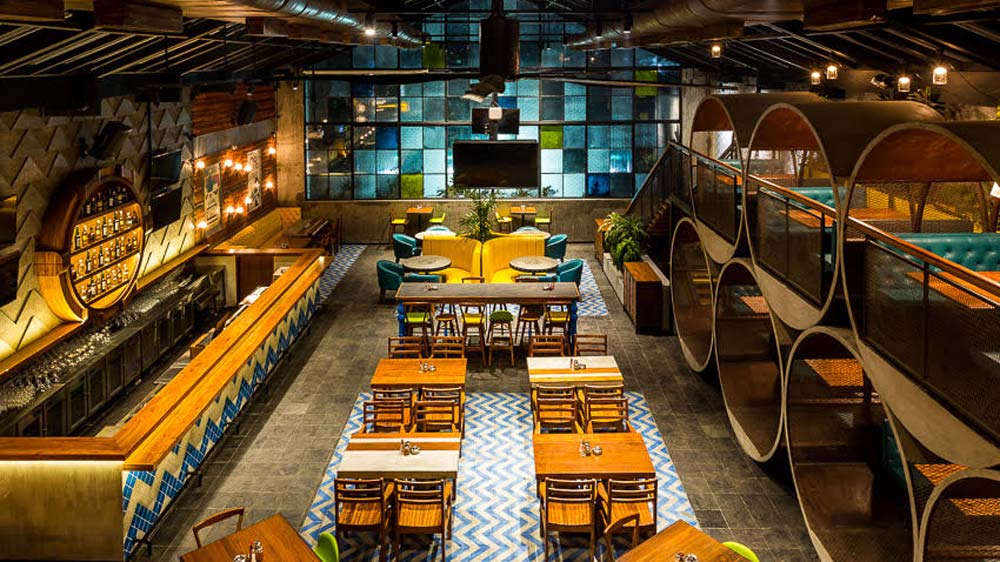 Situated in Mumbai, this bar is not like the others. As the name suggests, this restaurant works on its creed of the stock exchange. The higher the demand, the higher the price, no wonder the price drops and rises in proportion to the number of orders! Sometimes you can even buy the drink at the cost price. Cheers!??
4. Flechazo – Pune
Based on the Mediterranean-Asian cookery, Flechazo restaurant has a wide range of cuisines and lavish dishes. This restaurant will let you make your own Pizza! Don't worry, the chefs will help you out.
5. Goyo – Pondicherry
Shh!! The silent restaurant. Here you need to have your food silently, i.e. you can't speak during the eating. This Korean restaurant is situated in Auroville. It serves silent cuisine 3 times a week. Though it is unusual but innovative. So the next time you visit Pondicherry, do check this out.
All images belong to their respective owners.