It's a scientific fact that everyone carries different fingerprints, similar is, for human personality, all are unique. Every person has his/her own goals and his/her own success story and this success story consists of various phases. Each and every one needs some motivation to tackle the hindrances coming in their way. These can be done through learnings from experiences of wisest people. When you are shattered their words can compile you.
On this context, there are number of influential persons present on this planet. Among all, a personality that can hit the list is a Chinese social philosopher- Confucius. His words can empower you and can also fill you with the full enthusiasm. There are many elements of success. These elements are expressed in the words of Confucius as:
He says,
"Everything has beauty, but not everyone sees it."
When we interpret its meaning in poetic tone then it can be explained as rain is like a song but every person is unable to understand it, only a sensitive can understand it. For this, we need to pay attention and come closer towards it by observing it then only we can detect the music composed by the drops of the rain on our window.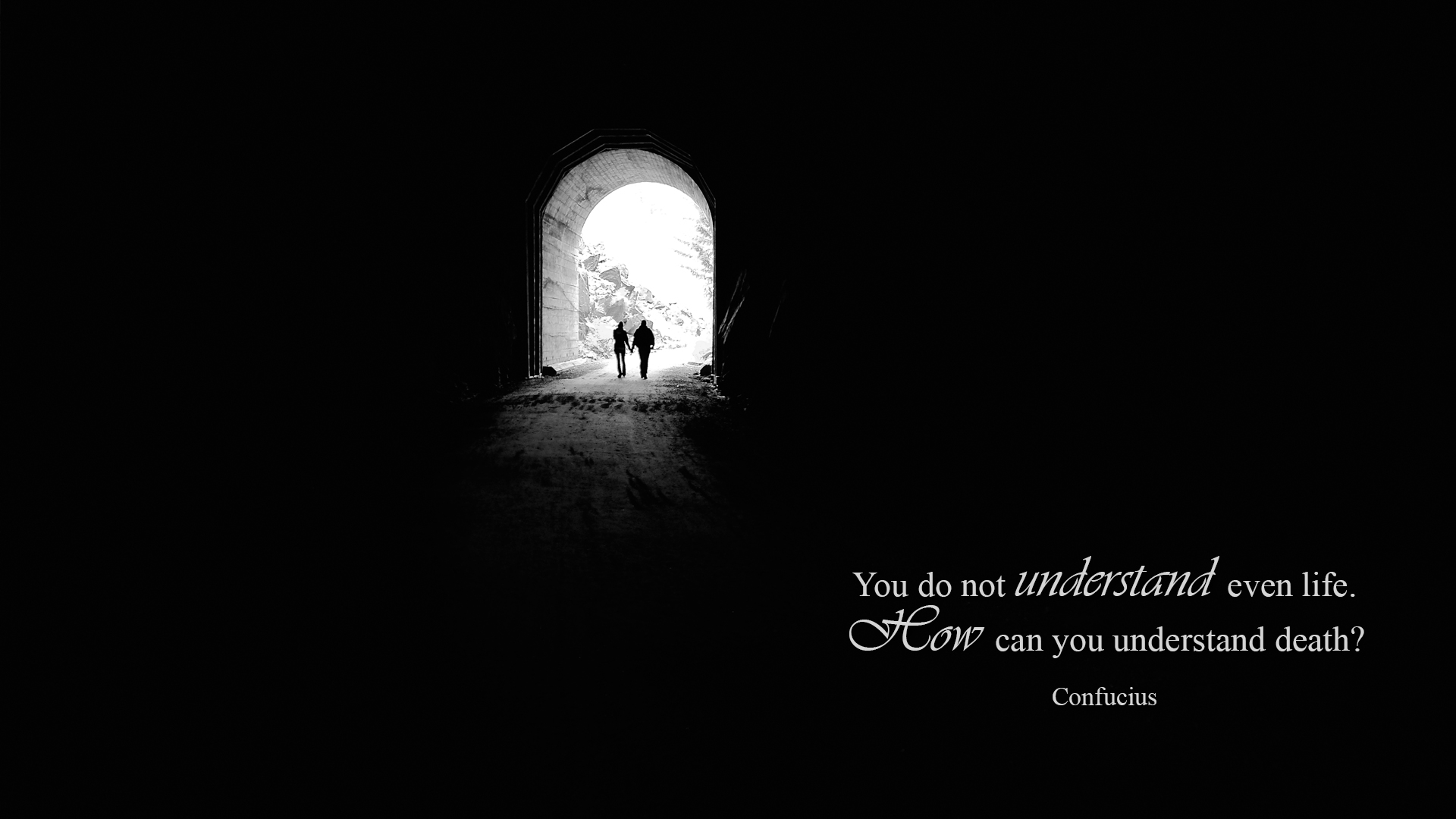 Success needs dedication, devotion, determination and the like. When it comes to devotion, he rightly explained,
"Wheresoever you go, go with all your heart."
Any work is fruitful only when it is accomplished with the presence of mind as well as heart. If we are planning for our future with some goal in our mind and with some passion in our eyes, it is not necessary that we will face only favoured situation, ups and downs are part of it. In the words of Confucius:
"Our greatest glory is not in never falling, but in rising every time we fall."
Have you ever thought how will be your life when you are always happy or there is no any sadness or problems in life? Quite boring? Yes, these ups and downs make our life interesting. Even the straight line on the heart rate monitor indicates "IT'S THE END."
Confucius was of the opinion that,
" It does not matter how slowly you go as long as you do not stop."
Do you remember the story of rabbit and turtle which we used to listen in childhood? Turtles are slow as compared to the rabbits but instead of the former's slow pace he won the match because he never stop. It does not matter how much small is your step, what's matter the most is that you are making a continuous effort.
Our own attitude decides our success along with this our company also play a significant role in it.
"Never contract friendship with a man that is not better than yourself."
A person is known by the people who are their friends and also by the persons who are not. Company teaches you the best and can also make you the worst. You are born with relations like son, daughter, brother, nephew, niece, etc but friendship is the only relation you make by your own. So, always choose a person better than you as your partner so he/she will make you better too.

It is said that educated people can change themselves according to the situation they faced but experienced people can change the situation according to them.
Confucius says,
"I hear and I forget.
I see and I remember.
I do and I understand."
Without doing anything, we cannot understand the depth of the condition.
These life changing lessons from Confucius can make great impact on us. They can change our thought and priorities as well. If you are low at any point of your life, you can learn from his teachings of the words of morality.