Indian Brains were always given great respect worldwide. Statistics of a global survey conducted by HSBC show that among 10,000 parents and 1,500 students across 15 countries, as many as 49 per cent Indian parents work extra hours and take on a second job to pay for their children's university education. Education has always been the first priority for Indian parents, moreover, they prefer making their kids become engineers or doctors. Above all, Indian entrance exams for colleges were never a piece of cake. To help students pass through it, coaching institutes come into play.
Kota is a city located in the southeast of the North Indian state Rajasthan. Located about 240 kilometres south of Jaipur, it is situated on the banks of river Chambal. It is the third most densely populated city of Rajasthan after Jaipur and Jodhpur. In addition, it serves as the administrative headquarters for the Kota district and Kota Division. Most importantly it is also a major coaching hub of the country for competitive examination preparations. Many students come to Kota to prepare for IIT-JEE and NEET. Once, it was a flourishing town with famous saree and stone industries. After that, it has become a popular coaching centre of the country which has drawn the attention of many by making a turnover of more than Rs 1500 crores. Presently, Kota has a whipping population of 2.5 lakh students who have enrolled in various engineering and medical coaching institutes.
Top 5 Coaching Institutes in Kota:
1. BANSAL CLASSES:
Bansal Classes are one of the well-known classes of Kota. This institute is probably on the top of their lists for many students. The institute was established in 1991 and has its branches all over India. Achieving AIR-1 5 times in the past 16 years which is tremendous. This Institute has given more than 20,000 selections in JEE which makes it one of the most known Institute for IIT-JEE. Above all, the faculties are well experienced and could be a great mentor for any student.
Fee Range: Rs.55,000- Rs.1,50,000 per year
Website: https://www.bansal.ac.in/
Email: [email protected]
Contact No: 0744-2791000
2. ALLEN CAREER:
Established in 1988, Allen Career Institute is one of the pioneers of the coaching industry in Kota, along with Bansal Classes. The institute was established in the year 1988 and has been increasing its standards day by day. Consequently, more than 2000 students of this institute have cleared JEE Advanced and 25,000+ students have cleared JEE Mains. You will be provided with plenty of study materials that you will certainly never felt like "something is left out". The teachers will provide personal guidance to everyone. Most importantly, the infrastructure of the institute is well designed and one of the best in its class.
Fee Range: Rs.67,000 – Rs.77,000
Website: https://www.allen.ac.in/
Email: [email protected]
Contact No: +91-744-2757575
3. NUCLEUS EDUCATION:
Certainly, this institute is well-known among the students. However, it's also considered as one of the best coaching institutes for IIT-JEE. The faculties of the institute follow a result-oriented approach, and in short, that's why this institute is aiding the students from so many years. Moreover, the institute's content is thoroughly cherished by the students.
Fee Range: Rs. 1,28,000 – Rs.1,40,000
Website: https://www.nucleuseducation.in/
Email: [email protected]
Contact No: +9197831-97831
4. askIITians: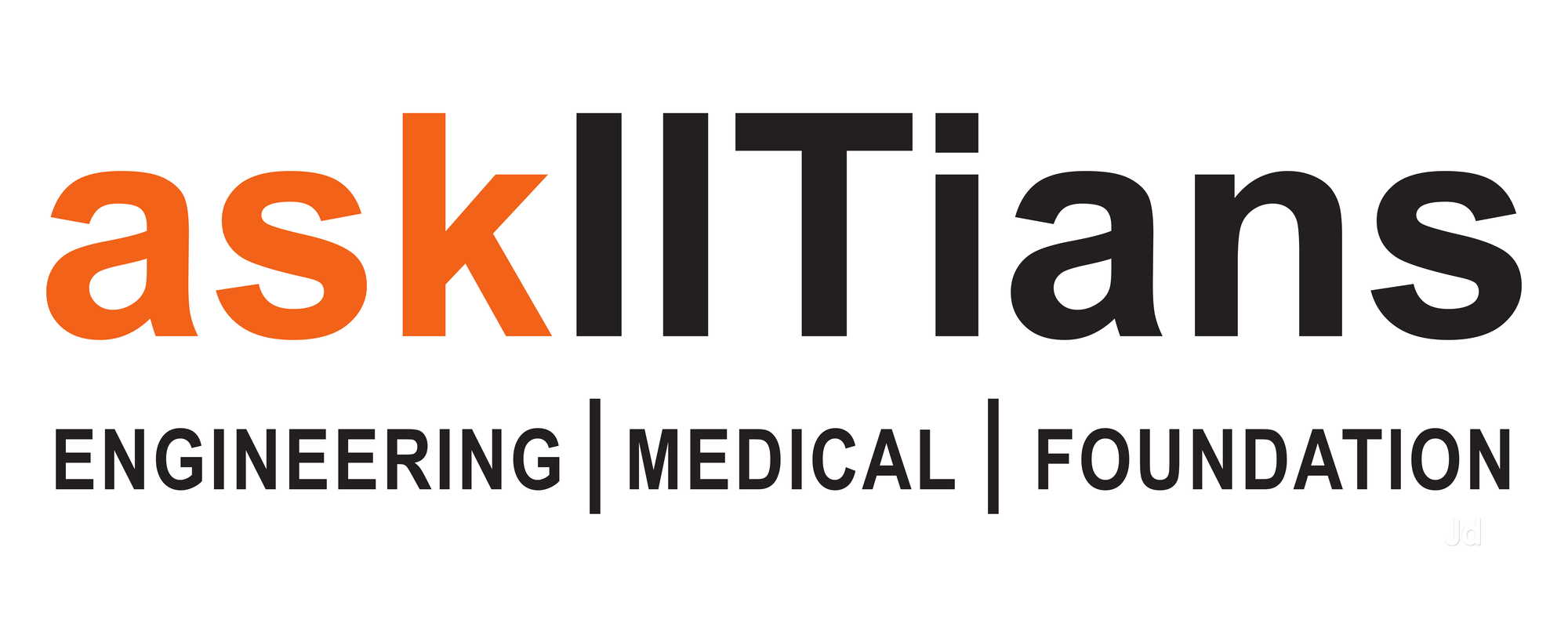 Firstly, the story of this institute is related to every IIT-JEE student. That is to say, because this institute is a startup idea of two IIT-Delhi students. Most importantly, their aim was to help the students and in addition to provide detailed information & educate them. To clarify, the idea of the institute was aiding the students so, they can easily clear or score good ranks in JEE Exams. The institute's Online Classes are helping millions of other students and the content is thoroughly cherished by its students.
Fee Range: Rs.48,000- Rs.2,90,000
Website: https://www.askiitians.com/
Email: [email protected]
Contact No: 0120-4616500
5. RESONANCE:
This institute was established in 2001. Resonance is a well-known institute known for its result-oriented approach. The institute has grown at a rapid pace in the past years. Most importantly, resonance has its branches in every major city of the country, which makes it into the list of every student who is preparing for IIT-JEE exams.
Fee Range: Rs.68,000 – Rs.3,50,000
Website: https://www.resonance.ac.in/
Email: [email protected]
Contact No: +91744 2777700
The other top institutes of Kota are VIBRANT ACADEMY, AAKASH INSTITUTE, CAREER POINT, MOTION ACADEMY, RAO IIT ACADEMY. To sum up, Education is about learning skills and knowledge. It also means helping people to learn how to do things and support them to think about what they learn. Meanwhile, it's also important for educators to teach ways to find and use information. Moreover, the right guidance is the key to achieve many goals in life.
Kota Factory is a web series released by TVF directed by Raghav Subbu. In short, its storyline is based on the rush of Indian Education system and the very typical minds of Indian parents. This depicts the exact scenario of the student's life in Kota. Do check it out.