The win against the 'WINDIES'  has certainly proved to be a morale boost for team 'INDIA' after the loss it had suffered in the 'World Cup 2019'. The tour of the West Indies helped India to add one more T20 victory to their list of many other victories. India has once again proved its capabilities as being one of the best teams of all times. This has certainly proved the capabilities of both 'Kohli' and 'Ravi Shastri'  as team India's captain and coach amidst the controversial news that is being shown by the media.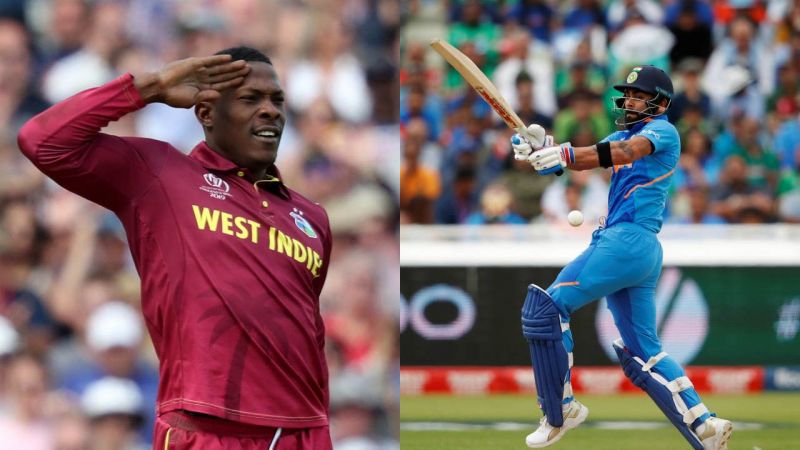 INTRODUCTION
The battle between the teams started on the 3rd of August and will be ending on the 3rd of September consisting of three T20's, three ODI's, a three-day practice match and two tests. The dates for various matches between West Indies and India are as follows: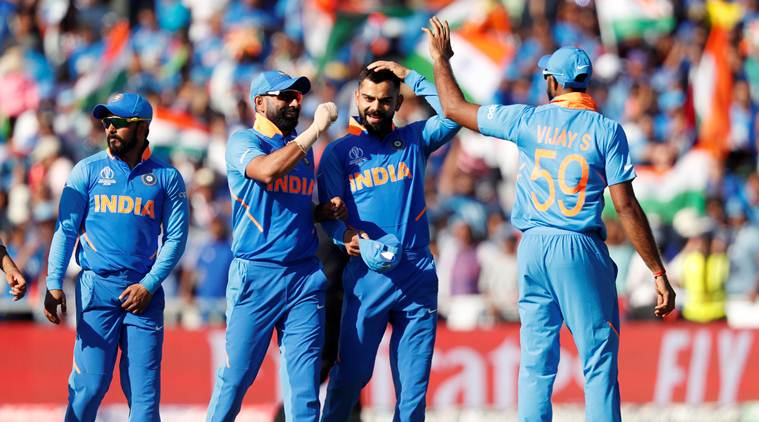 Aug 03, Sat  1st T20 

Lauderhill, Florida

Aug 04, Sun 2nd T20

 Lauderhill, Florida

Aug 06, Tue  3rd T20

Providence Stadium, Guyana

Aug 08, Thu  1st ODI

Providence Stadium, Guyana

Aug 11, Sun  2nd ODI

Queen's Park Oval, Trinidad

Aug 14, Wed 3rd ODI

Queen's Park Oval, Trinidad

Aug 17, Sat

 – 

Aug 19, Mon 3-day Practice

Coolidge Cricket Ground, Antigua

Aug 22, Thu

 – 

Aug 26, Mon 1st TEST

 North Sound, Antigua

Aug 30, Fri

 – 

Sep 03, Tue  2nd TEST

 Kingston, Jamaica
RECORDS
Two matches have been played till now and both have been won by team India, won by 4 wickets and another by 22 runs. In the first match, 'Rohit Sharma'  of team India needed 5 sixes to break the record of West Indies player 'Chris Gayle' in which he hit two sixes. On Sunday, he hit another three to add a new record to his name. Rohit now leads the tally with 107 sixes. On Sunday 'Rohit Sharma'  also brought up his 17th T20 fifty. Rohit is currently the highest run-scorer in T20 and he also holds the record for the most number of centuries in the T20 format.