Intel Corporation (stylized as intel) is a multinational technology company in Silicon Valley. It is the world's second-largest and second highest valued semiconductor chip manufacturer. They invented the x86 series of microprocessors. Now they are in the market with the whole new level of the microprocessor. This processor is better at many things whether it is AI, graphics, connectivity or fast speed. So here are some facts about the all-new 10th gen intel processor.
1.  The New intel 10th gen processor another name is " ICE LAKE ".
2. The microprocessor is Intel's first 10nm processor.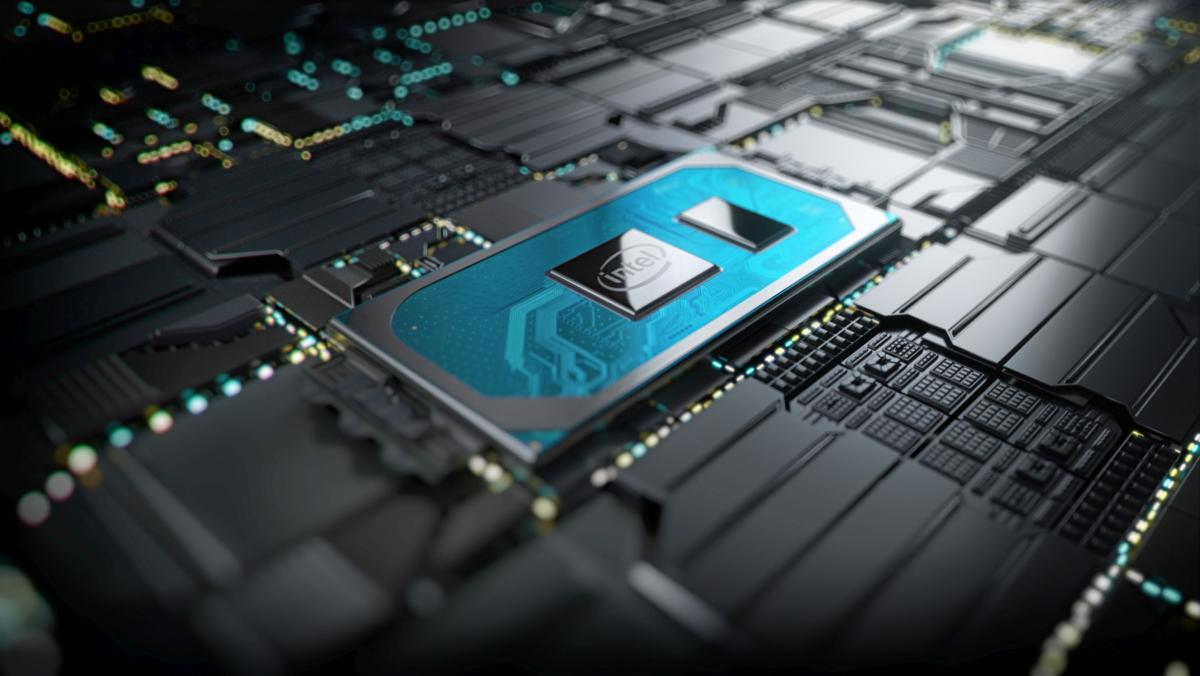 3. Intel's Wi-Fi 6 technology can connect wireless devices faster than a gigabit.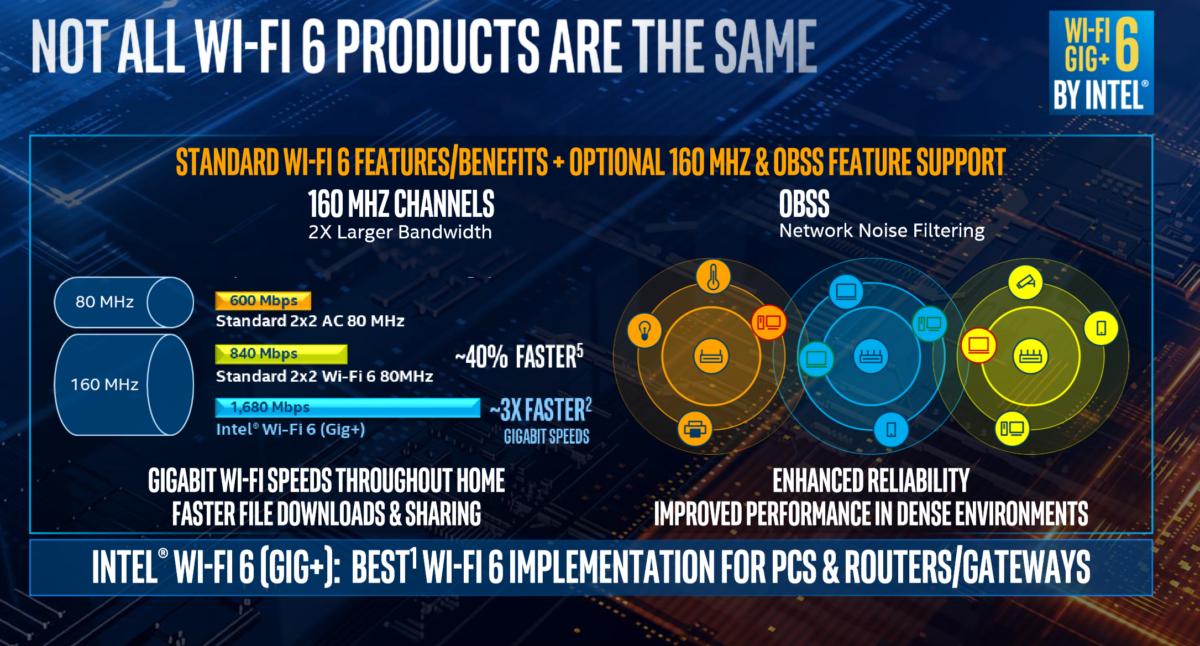 4. The 10th gen chip provides two times faster frames-per-second in games at 1080p.
5. There is a boost to AI-related performance thus enhancing your work and experience.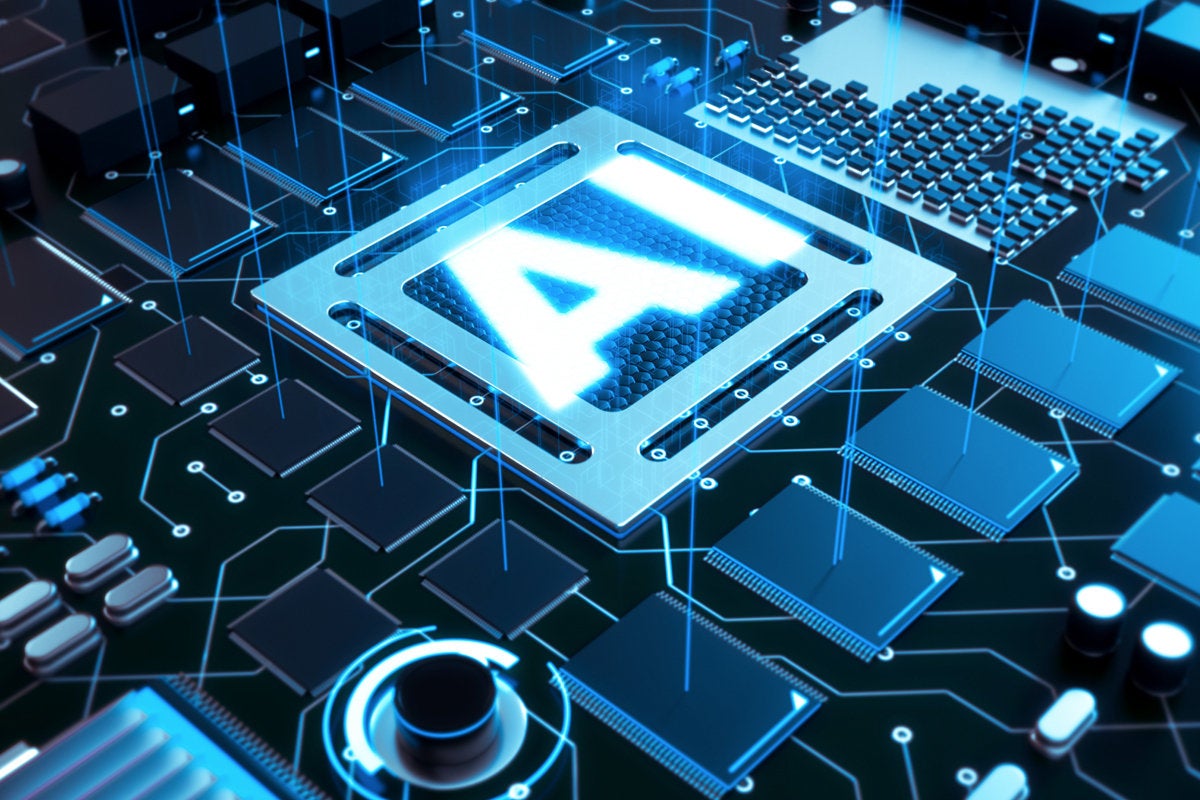 6. The company plans to start shipping 7-nano meter chips by 2021.
7. Ice lake was designed by Intel Israel's processor design team in Haifa, Israel.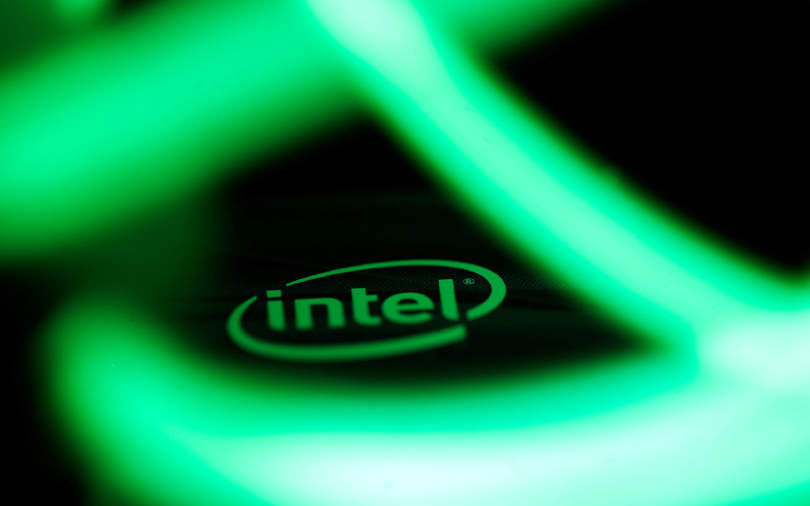 8. Ice Lake will support a new instruction set: AVX 512. Which is not usable by common worker or gamer. When it comes to high-powered A.I. tasks like video-editing, it helps.