Educational Counselors: What they do and how they do?
Friend: "Hey, I am feeling low and I don't know how to feel better" 
Me: "Hey, it's alright. Tell me exactly how you feel and we will find some way to make you feel better."
This is a common conversation amongst two friends. Although all of us at some point, find ourselves in the role of counselor yet being a professional counselor is an entirely different experience. A professional counselor is a highly trained individual, equipped with a wide spectrum of counseling techniques. 
What Exactly A Counselor Does?

It is a process where the counselor and the client set aside time to:- 
1). Explore the difficulties faced by the client.
2). Helping the client identify different perspectives associated with a situation. 
3). Establish a relationship of trust. 
What Is Not Counseling?
Most people confuse counseling by giving advice or sorting problems of the client. 
But that isn't the case. 
Being judgemental or imposing our own value system on others is again, not counseling. 
The World of Counseling and Counselors
There are numerous types of counselors and/or counseling, depending on educational qualifications. To quote a few examples, family counselors, career counselors, mental health counselors, child pediatric counselors are the common types. Another such category of counselors is the "Educational counselor".
Who are Educational Counselors and What They Do?
As the name suggests, educational counselors provide academic and personal support to students to a wide range of students. Usually found in educational institutes, the major roles of educational counselors include promoting student development and success.  
We all, at a point in our school or college life, have undergone either individual counseling sessions or group sessions in the form of workshops with educational counselors.
Understanding the roles of an educational counselor:-
Before we proceed with what educational qualifications are required to become an educational counselor ourselves, let us see what their responsibilities entail- 
1). Offer guidance on social issues faced by students like peer pressure, harassment, or maltreatment. They also provide faculty support & guidance regarding study-related concerns including time management, planning, exam preparation, organizing lives, and involvement in the classroom.
2). Ensure student progress in collaboration with teachers and parents. 
3). Help students trace the roadmap to success for a chosen career.
4). Prepare students for future education experience & provisions for information concerning their choice of degree, admission requirements for institutes, and career paths. 
5). Sometimes educational counselors also interpret and elucidate the school policy to the parents, teachers, and students.  
6). The role of educational counselors also extends to students' background that might have an impact on their academic performance. This involves the personal challenges faced by students. 
Education and skills to become an educational counselor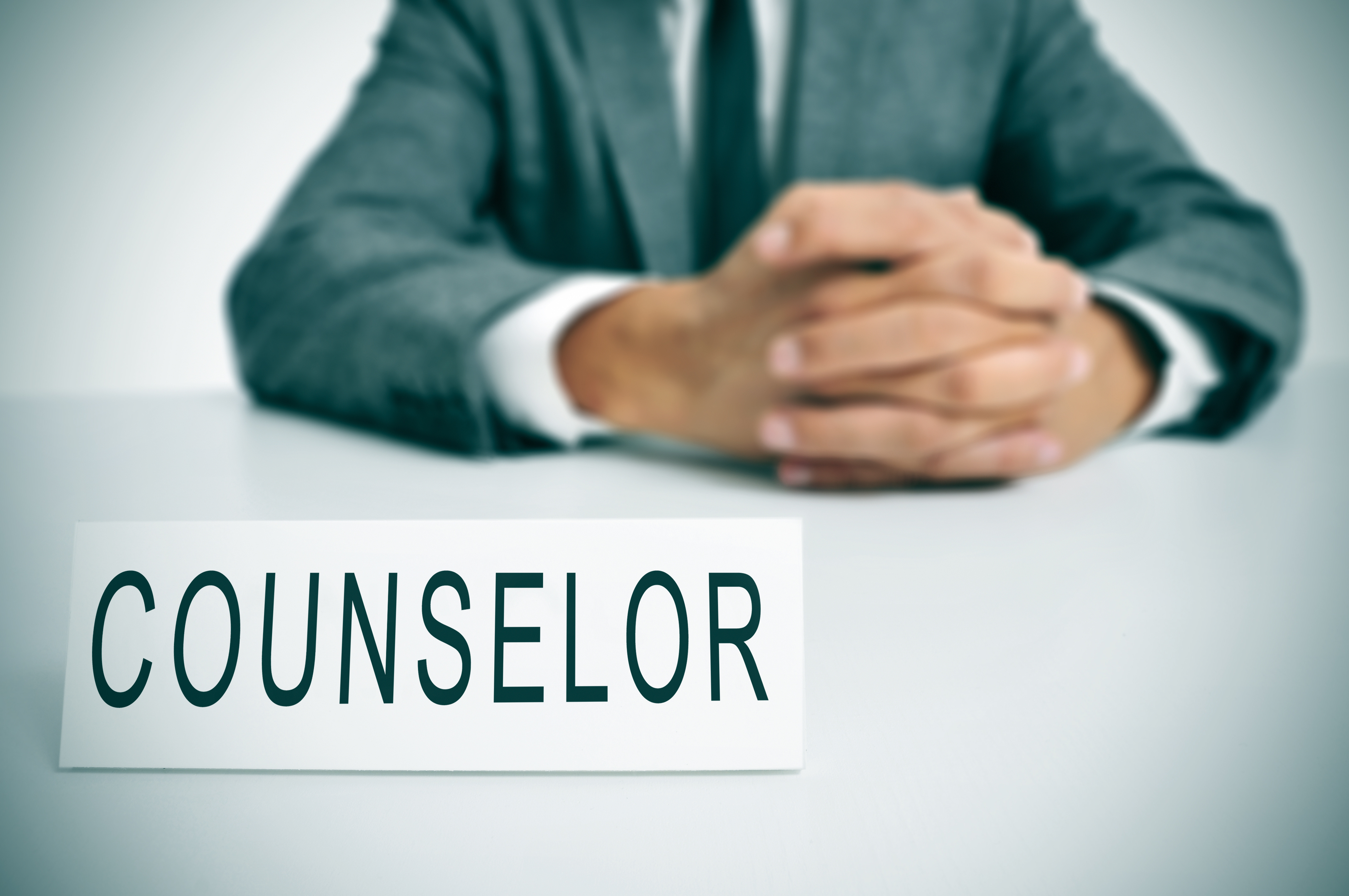 As simple as it might look, and educational counselor has to acquire certain qualifications and skills to take up the role. Here's how you can go about it.
After 10+2, you can opt for a B.A in Psychology post which, a master's degree in counseling is a great addition. 
So, all in all, it takes 5 years after schooling, to become a counselor. 
Apart from this, most candidates who want to work as counselors are expected to have- 
 Excellent communication skills.

 

 Efficient listening skills and empathy.
Great interpersonal skills and problem-solving ability.
Friendly and accomodating so that students and teachers can approach easily.
Ability to discern the signs and body language of students.
Good questioning and reasoning skills are mandatory skills for counselors.
Conclusion
Counseling might look like an easy job but being accountable for someone's present and future is a great responsibility. We hope this blog helps you track your successful career as an educational counselor. 
Good luck!
All images belong to their respective owners.
Also, check out our another blog Roadmap To Pursue A Career In Psychology