The 2020 United States presidential election is scheduled for, November 3, 2020. It will be the 59th quadrennial presidential election. Voters will select presidential electors who in turn on December 14, 2020.
In the United States Presidential election there are a total of 538 members of the electoral college 270 electoral votes needed to win.
This Presidential election will either elect a new president and vice president or reelect the incumbents Donald Trump and Mike Pence.
Most are seeking the democratic Nomination as the Republicans are likely to select sitting president Donald Trump for their ticket.
Last summer, nearly 30 serious candidates were vying for the attention of the party's supporters, but fewer than a dozen are still standing.

Joe Biden and Bernie Sanders are the relatively well-known frontrunners, but some of the chasing packs were mostly unknown outside the Washington DC bubble before running.
As the dates came close the amount of candidates numbers kept on decreasing here is a report on the decline of participation of candidates:

There are a total of 11 candidates running in 2020 election:
1.Joe Biden
2.Elizabeth Warren
3.Bernie Sander
4.Pete Buttigieg
5.Andrew Yang
6.Amy Klobuchar
7.Michael Bloomberg
8.Tom Steyer
9.Tulsi Gabbard
10.Deval Patrick
11.Micheal Bennet
Odds given by Williams hill of some of the most popular candidates to win 2020 elections are as follow:
Donald Trump – 7/4
William hills put trumps' odds of winning the next election at 7/4
trump won the previous election with 306 pledged electoral votes and he received a smaller share of the popular vote compared to Hillary Clinton.
Elizabeth Warren – 20/1
Elizabeth Ann Warren is a senator for the state of Massachusetts.
She served as the assistant to the President under Barack Obama.
she even supported Clinton during the 2016 US election.
Tulsi Gabbard – 20/1
The representative from Hawaii formally announced she will seek the Democratic nomination in 2020 on January 11, 2019.
She is the first Samoan-American and Hindu member of the congress.
She has drastically changed her view and supports LGBT rights.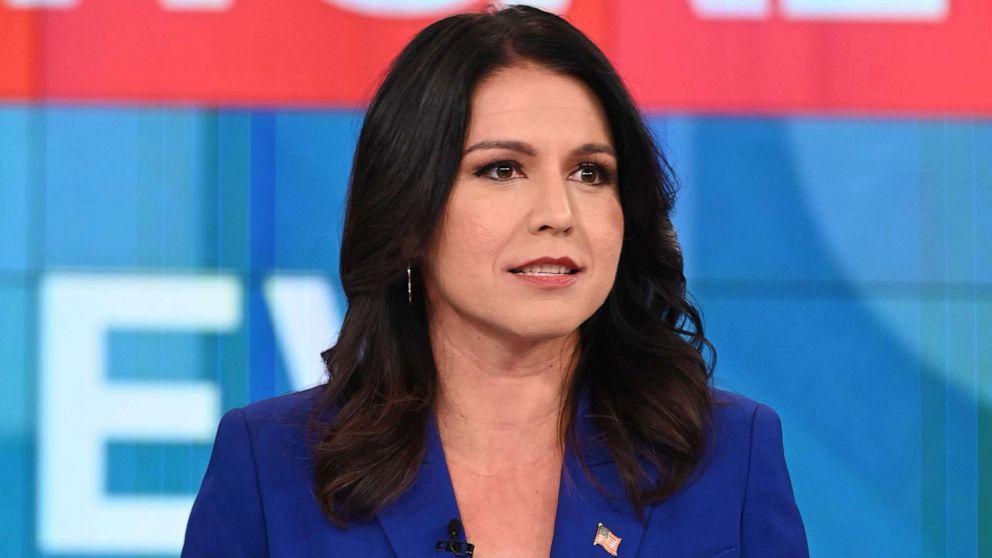 Joe Biden – 13/2
After Donald Trump, he looks the most qualified for the job. the former vice president has been vocal about his qualification to be president.
Biden was awarded Presidental Medal of Freedom by Obama in 2017.
He has been reported to considering aa presidential run and a CNN poll as said he would be one of the most popular democratic candidates.
Bernie Sanders – 12/1
Bernard Sanders is an American senator for the state of Vermont.
He is the longest-serving congressional in the history.
These are all the favorable and favorites to compete in 2020 coming US election
let's see who gonna win this year's race for the seat in the White House.