Introduction
Out of the three primary academic streams, science stands at the top. Call it our love for science or a trend in itself. However, a career in science is every student's dream!
Having said that, finding the best science college for yourself is a big-time struggle that every science aspirant goes through.
And why not?
After all, science colleges and universities open doors to choose from a wide range of technical or non-technical careers. And the struggle is real when it comes to the non-technical science career.
So, we have made your job easier by curating a list of best colleges for MS in India. Have a look-
1) Miranda House, New Delhi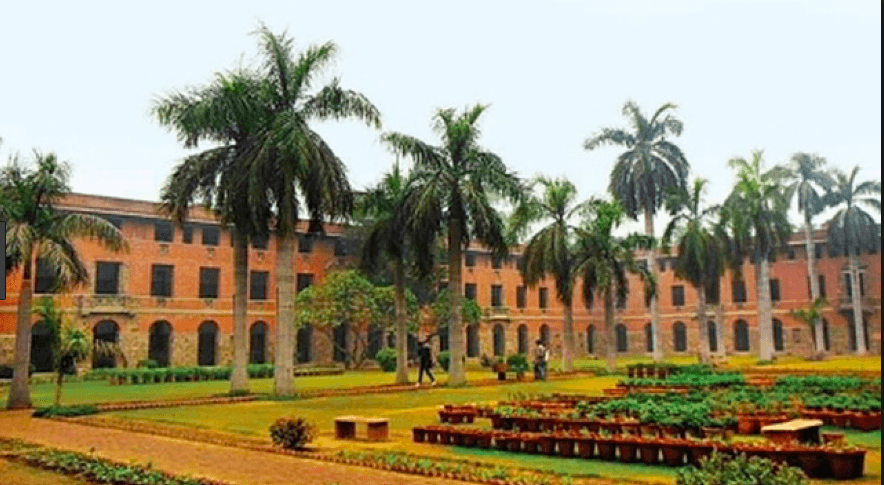 Ladies first, they say. Established at the dawn of Independence in 1948 by the then Vice-Chancellor Sir Maurice Gwyer, "Miranda House" holds the legacy of women empowerment by offering quality higher education to women. Located in the heart of the University of Delhi campus, MH is a promising institute for a career in Science. It is a fully residential campus and offers a very relaxed atmosphere for students to learn and grow. For admission in a PG program, students have to qualify the entrance test held at the university level.
2) Hindu College, University of Delhi, New Delhi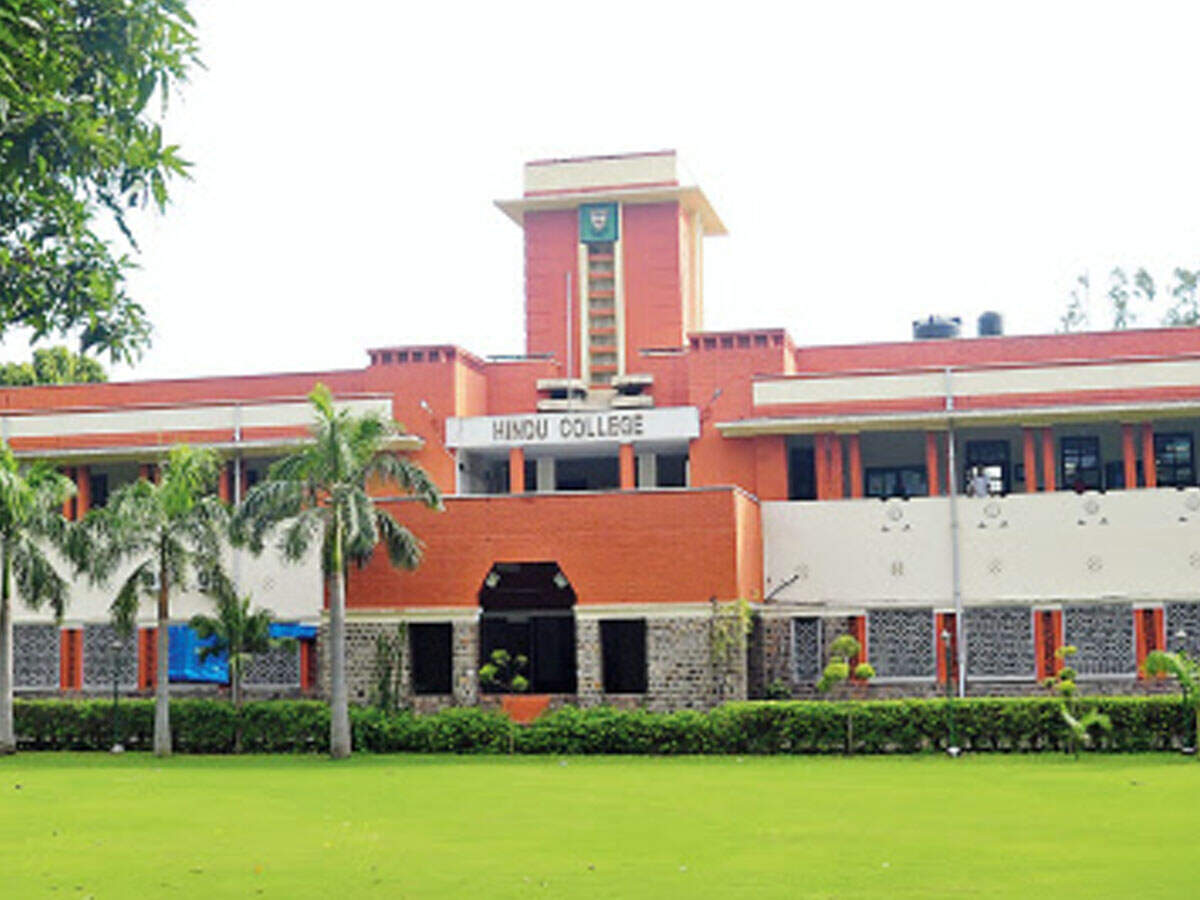 Ranked first in Arts and Science streams and second in commerce, Hindu College boasts of its rich history. Located in Delhi, the college offers multiple courses both in science and humanities. Besides high-quality education, the college provides ample facilities for the overall development of students. Students seeking admission in MS have to fill in their admission forms through the DU PG portal. Students seeking direct admission must have a minimum of 60% aggregate in an equivalent bachelor's degree or may appear for the DUET in case of indirect admission.
3) St. Stephens College, New Delhi
St. Stephens College proudly holds the title of the "oldest college" in Delhi. Founded in the early 1880s, the college aims to aim to impart spiritual, moral, intellectual, and aesthetic value to its associates. The college is one of the three origin constituent colleges of the University of Delhi since 1922. The beautiful campus is a home for students and teachers from different parts of India and the world. The college offers the choicest of academic and extra-curricular opportunities for the all-round development of its students. The procedure for admission remains the same as set by the respective department of the University of Delhi with only one requirement- a bachelor's degree in the relevant stream.
4) Loyola College, Tamil Nadu
With a NAAC accreditation score of 3.70 out of a 4.00 and status of "College of Excellence" from UGC in 2014, Loyola College is the dream destination for many science aspirants. The college, besides offering multiple academic courses, also offers the best-in-class infrastructure and leadership opportunities. The college has been uniquely recognized by eminent educational and research bodies for integrated higher education. Candidates seeking admission in PG courses (here, MS) have to appear for and qualify the entrance test and PI conducted at the college level.
5) Madras Christian College, Tamil Nadu
The origin of Madras Christian College dates back to 1837 and is still expanding. Situated amidst the lush green valleys of Tamil Nadu, the college aims to offer academic excellence along with spiritual vitality and social relevance of skills and knowledge. It offers a wide range of academic programs with excellent opportunities in extra-curricular and social service domains. For an MS program in MCC, the final selection is merit-based.
The colleges mentioned above, along with some other ones like Kirori Mal College, Hansraj College, Christ University, Lady Shri Ram Collge for Women, and The Oxford College of Science are the best ones to choose from. Depending on your preference and score, you can apply for admission in any of these colleges and we promise you will not regret the decision.
CONCLUSION
We hope you find your best college for MS very soon.
Good luck!
All images belong to their respective owners.
Stay tuned to our website- https://neuronerdz.com/ for more such interesting blogs about these colleges.
If you are a science aspirant from a technical background, check out our latest blog on colleges beyond IITs- Beyond IITs: Colleges Worth Every Ounce Of Your Time And Money!