With the rapid development in the past few years, the number of education streams increased massively. There's a course for almost everything these days. With a rise in the number of people knowing a particular skill, the value of it varied a lot. Here is a list of 5 in-demand skills which we think is a must-have for people in the respective areas:
Coding
For better or worse, digital devices drive our lives, and codes drive each of them. Whether learners want to start with basic HTML or move up to languages like Python and Java, an online course can prepare you for creating and/or managing digital content from the ground up.
We recommend you to visit the following sites and get to know more about the courses:
Learn To Code | Codecademy
Programming Courses | edx
Advanced Excel Skills
With this fast-paced world, even gathering data efficiently is a problem, let alone storing and managing it. Microsoft Excel helps us in providing a platform to store data in the form of tables, graphs, charts and what not. Surprisingly, only few are truly proficient in this powerful tool. Lynda provides tutorials for people ranging from beginners to experts.
lynda.com provides tutorials in diverse categories. Below is a link to the MS Excel tutorials available at Lynda.
Excel Training and Tutorials | Lynda
Project Management
We are given projects to complete before a deadline, but the one who assigns the work has to assign it to various other people too. The quantity of people in a group is increasing by day, and the time allotted to a person for a particular work is the key factor. Project managers take care of it by ensuring that everyone is working in sync and completing projects in a timely fashion.
We suggest you to visit the Alison site to know more about the free Project Management.
Diploma in Project Management | ALISON
Photography and Photoshop

Everyone wants to retain those perfect images of the memories, be it their marriage ceremony or their child's first birthday or just a random photo-shoot. Well, photography and Photoshop- both are essential tools which help a photographer with his work. While most of the photographers are good with the camera (which they have to be anyway!), not all of them are accustomed to Photoshop (and vice-versa). This lack of knowledge might prove to be the deciding factor between the top photographers and just-a-random-one.
KelbyOne is a site aimed at providing photography, Photoshop and Lightroom tutorials on both a free and paid basis.
KelbyOne
Human Resource Management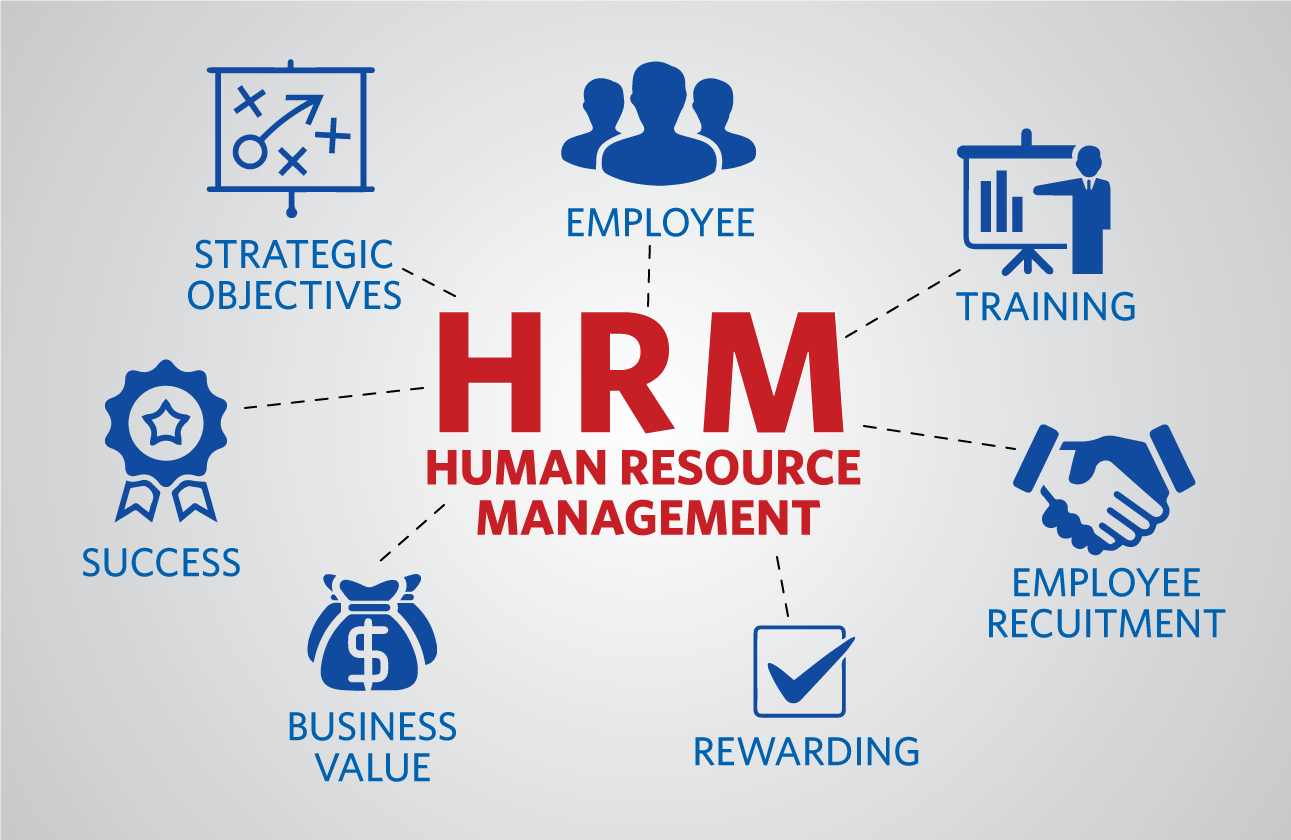 Although managers may be charged with human resources responsibilities in smaller businesses, larger companies have dedicated human resource professionals, or entire departments charged with hiring, firing and overseeing staffing concerns. This lucrative skill is always in demand, and learning the best practices in HR can make sure all staffing issues are taken care of and that employees are in good standing.
The following hyperlink will take you to the Coursera page for numerous HRM Courses:
Human Resource Management | Coursera
Other notable mentions include, but are not limited to:-
Search Engine Optimization
Public Speaking
Writing