Peter Dinklage aka Tyrion Lannister
The modern man of Game of Thrones' ancient world, a military scientist aimed to destroy mutants in X-Men: Days of Future Past, similarly the solitary railroad enthusiastic of The Station Agent. Yes, Peter Dinklage!
A TRUE LEGEND
The New York Time Magazine featured him in a cover story titled
"Eight Actors Who Turn Television into Art".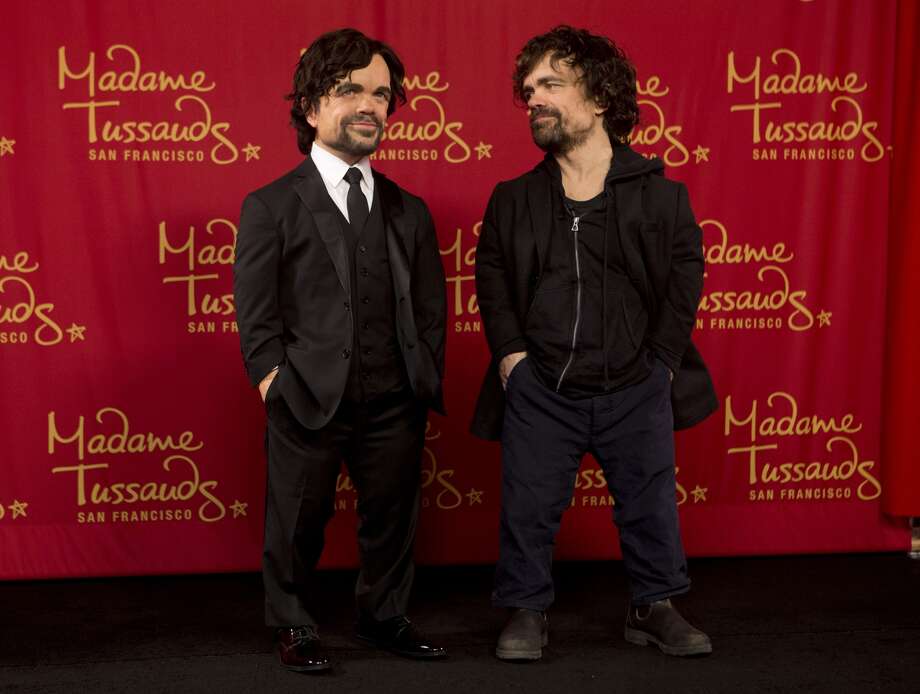 THE ONLY ONE.
The ONLY American cast member on Game of Thrones (who survived till the end). Though Jason Momoa aka Khal Drogo was too but died super soon. Therefore that doesn't count much. Rest is dominated by England with a total number of cast – 19. Then come Scotland and Ireland respectively.
He didn't even audition for the role of Tyrion Lannister! Isn't that super surprising?
"I told him I didn't want a really long beard and pointy shoes, and they assured me this character and this world wasn't that. They told me about his complexity, the fact that he wasn't a hero or a villain, that he was a womanizer and a drinker, and they painted a flawed and beautiful portrait of him, so I signed on."
MR. RICHIE RICH
He is the seventh- highest-paid American TV star on network primetime show. ( somewhere between $500,00 to $1 million per episode for GOT). Furthermore, for your little extra information, he has done 73 episode which means he was in every single episode of GOT.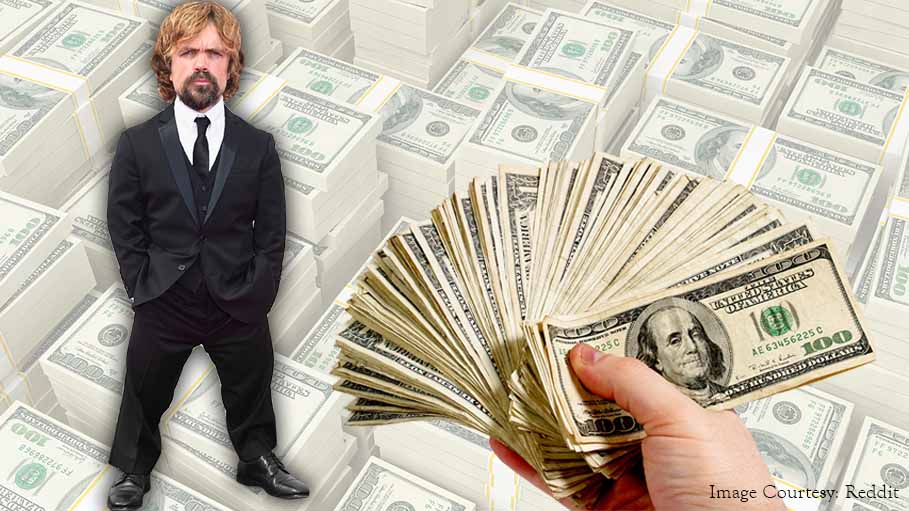 SMASHING SUCCESS
Six of his movies that he worked in earned more than
$100
 Million at the Box Office.
Which includes The Angry Birds Movie as Mighty Eagle. As Trumpkin in The Chronicles of Narnia: Prince Caspian. Ice-Age: Continental Drift as Captain. In X-Men: Days of Future Past as Dr. Bolivar Trask. His most noteworthy role in Elf as Miles Finch. Above all featured in the blockbuster movie Avengers: Infinity war portraying the dwarf Eitri.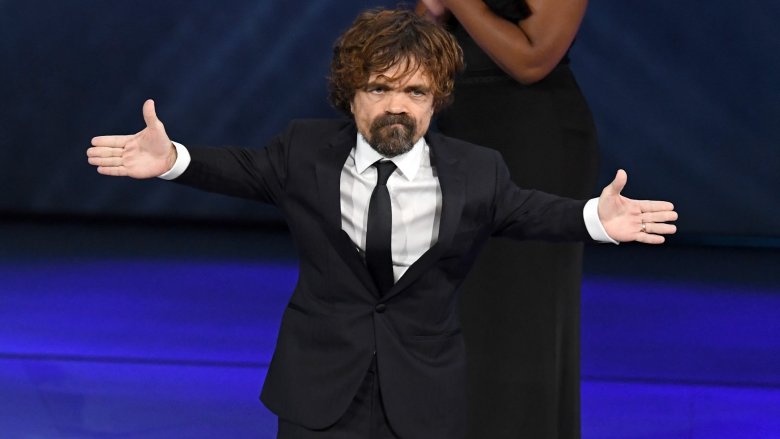 IN A PUNK BAND.
Your eyesight is just fine; don't worry.
Peter has always been the multi-talented guy.  He was also the
former frontman
of
Whizzy
. He also ended up getting a scar that runs from his neck to his eyebrow from the onstage accident while he was performing at CBGB.
"I was jumping around onstage and got accidentally kneed in the temple," he told Playboy. "Blood was going everywhere. I just grabbed a dirty bar napkin and dabbed my head and went on with the show. We didn't care much at the time about personal safety."
VEGETARIAN SINCE 16.
He has used his fame as a platform to speak out on animal rights issues. And is totally against animal testing. As a result that includes telling Game of Thrones fans to stop adopting Huskies after the breed's popularity went low.
HIS LIST OF AWARDS.
Total 19 awards won and 50 nominations. He has been nominated for 7 Primetime Emmy Awards and 14 Screen Actor Guild Awards, winning 4 Primetime Emmy Awards, A Screen Actor Guild Award, and Golden Global Award and even more.
Before winning the Golden Globe for GOT as Tyrion Lannister in 2012, he spoke with his Mom back in New Jersey, who told him, "Have fun, but have you seen Mildred Pierce? Guy Pierce is so good. He's gonna win."
Rest all is history.
He had a form of dwarfism Achondroplasia, which affects bone growth. As a result, he is 4 ft 5 in (1.35 m) tall, with typical-sized head and torso but short limbs.
A SEX SYMBOL
He doesn't buy that he is a sex symbol after all of his work in GOT. His charming personality with undying sarcasm and endless supply sense of humor. People started considering him as a sex symbol. And he had this to say in return

They'll say, 'Oh, he is sexy,' but women still go for guys who are six-foot-two. It's nice that people are thinking outside the box, but I don't believe any of it for a minute."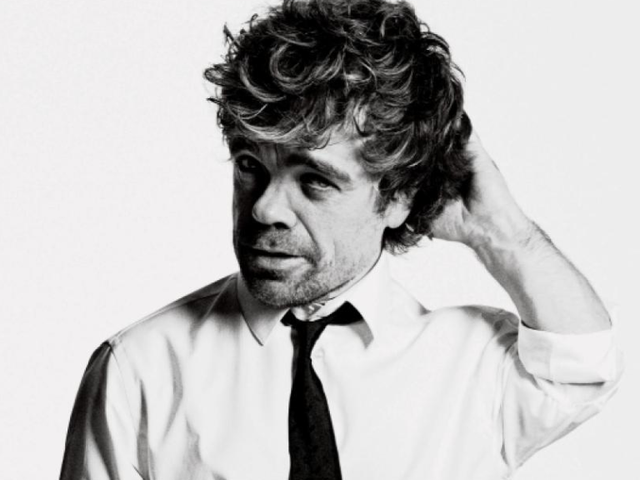 COMPLETED HIS HALF CENTURY.
Ta-Da, He just turned 50 on June 11, 2019. In 2005, He married Erica Schmidt, a theatre director and is blessed with two kids. First of all, he tasted his first acting in FIFTH GRADE in Velveteen Rabbit. He is classically trained. He graduated from Bennington College in Vermont with a Bachelor degree in Drama. The school invited him back in 2012 to give a delivery speech to the graduating class.